Listen To Older Voices presents the stories, views and opinions of our older citizens. It is predominantly in a life & times format, with...
Grace will help Jonathon Welch to say farewell as the choir's founding Artistic Director after 13 years at Seasons of Love on Sunday June...
Hawke was Bill Shorten's mentor. Supplied ALP/AAP The death of Bob Hawke at the age of 89 has united politicians across the spectrum,...
Former prime minister Bob Hawke has died, age 89. AAP/State Library of NSW/ If Bob Hawke had never become prime minister, he would still...
We believe the writing is on the wall for this Government! Scott Morrison and his rag-tag bag of Coalition members, those who have survived, have...
Port Phillip Council is urging the Victorian Government to take a leadership role in recycling and waste management to help create a future where...
The Choir of Hard Knocks has a unique and inspiring story of Australia's most unlikely musical phenomenon - they are the only artists in...
The ninth annual Glen Eira Storytelling Festival will be held from Saturday 22 June to Sunday 7 July.  The Festival celebrates the telling and sharing of stories with 40 events, including exhibitions;...
In Avengers: Endgame, Clint Barton (aka Hawkeye) experiences insurmountable loss. Perhaps his grief represents our fear of making sacrifices to save the planet. Marvel...
Jeff Duff is perhaps almost as well known for his flamboyant wardrobe and often provocative performance style as he is for his music, but...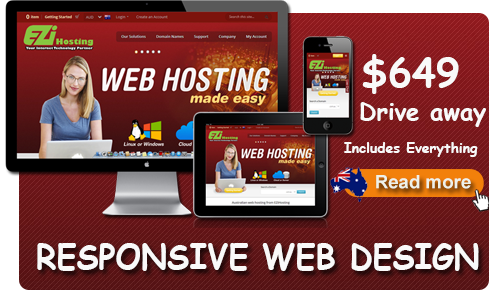 Do you like red wine or white wine? We all have our favourites, some are loyal to their reds while others are to white...
Each year or even a month, numerous stores in different regions are producing wines. These wines might be featured to some marketplaces and could...
Discount is off RRP. Offer available until 30th of April or while stocks last, whichever occurs first. It is against the law to sell or...
ADELAIDE, 18 March, 2019 –- The latest annual Australian and New Zealand Wine Industry Directory (WID) reveals the Australian wine industry has continued to strengthen, driven by...
Shall I venture into the Heart of Darkness … where 3 jaded hookahs of differing exotic flavors sit at the bar, waiting for a...
Meet the first woman to captain a new cruise ship at launch. All aboard with Capt Serena Melani at the helm of the new...
Cool and calming magenta hues bathe the Tonle Sap and Mekong rivers junction, as the sun sets on a warm Sunday in the Cambodian...