The pursuit of zero homelessness in Australia is one step closer this week as renowned social change expert and Industry Adjunct with the University...
The Palais Forecourt is set to become the jewel in St Kilda's crown, as Council, together with the Victorian Government work together to transform...
As restrictions are gradually eased, all Victorians are being asked to play their part to keep each other safe and that includes making responsible...
This review was originally posted on the first Toorak Times web site where publications ceased on that site in March 2017. The old...
More pain, as Emirates says it will cut 30,000 jobs because of the Covid-19 pandemic's halt to air travel. Emirates airlines launched in the...
It never comes out looking like the pic, does it? I'd describe this lentils/kale/sweet potato Cottage Pie as more about the, ummm, texture than...
A Blue Flower Wasp, on the footpath outside my apartment, in St Kilda, Melbourne. First time I've seen one in Australia. Don't be deceived...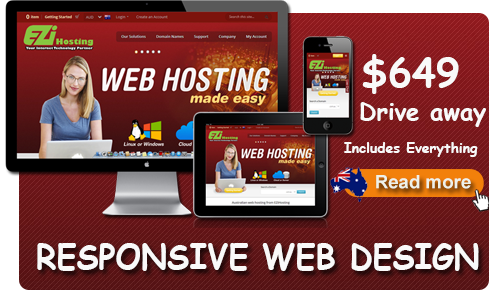 Picture: Alex Motoc/Unsplash As winter begins, porridge makes an excellent choice for breakfast. For many, porridge is redolent with memories of childhood. It is warm,...
From June 1, we are thrilled to welcome you back to St Kilda's Pub. In line with government regulations, we resume dine-in service, when alcohol...
The ESE coffee pods are an interesting phenomenon, and they stand for "easy serving espresso" coffee pods to be used to make your brewing...
Being stuck at home during these times it can get pretty boring, pretty fast so maybe it's time to pick up a new hobby. Let's...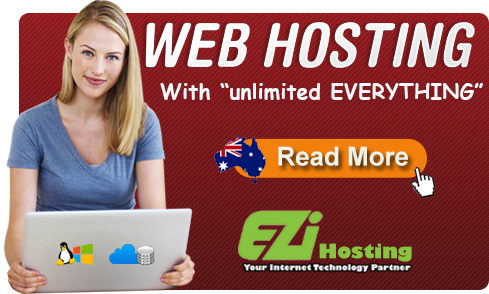 Sydney Chamber Opera's Breaking Glass online performance from Carriageworks. Daniel Boud There's a long-running adage about working for free in the performing arts. "The problem with...
Even with so much done digitally today, paper documents remain important and when they are out of date or no longer needed, they need...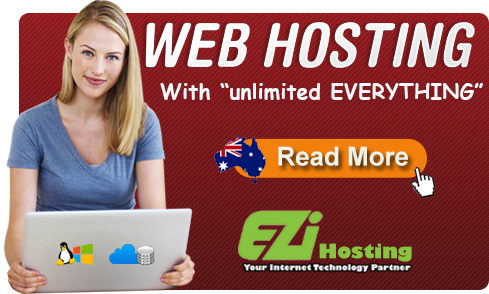 These will be the first two of a series of concerts for Emma Hamilton in Australia since relocating to London in 2015,where she holds...
Image: National Archives of Australia The High Court has ruled that Sir John Kerr's correspondence with the queen comprises "Commonwealth records". This means access to them is...