We are delighted to present to you our June shows at George Lane.
We look forward to welcoming you in to George Lane you for a show soon 🙂
(PLEASE NOTE, WE HAVE NOT LISTED THE SOLD OUT SHOWS)
---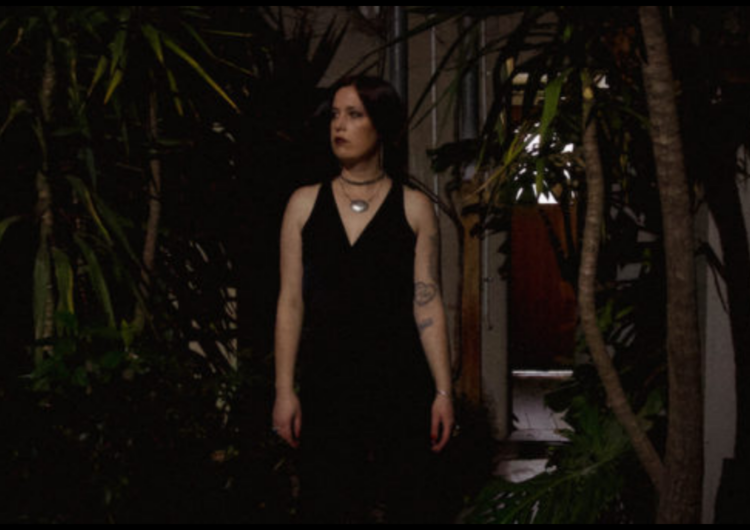 Friday, June 3rd
Claire Birchall + USER &
Ten Gallon Head
Claire Birchall's continuing evolution as a songwriter / performer plus her commitment to DIY and sincerity over irony make her one of the most compelling and long-standing members of the Melbourne music community. From stunningly raw confessions to big-time rock to pop songs lavished with fuzzed out guitar, Casio and loops, Claire continues to find new ways to present her material to audiences. Supports on the night are USER – a mesmerising marriage between hallucinatory visual and audio and rock'n'roll, country band Ten Gallon Head.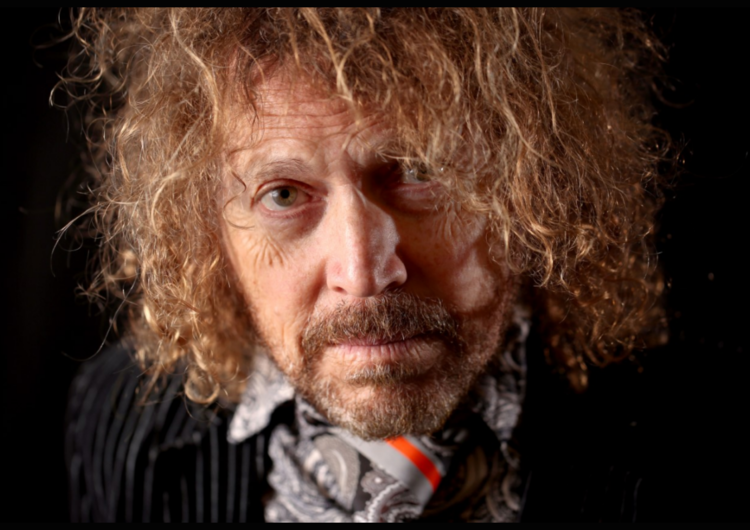 Saturday, June 4th
Kim Salmon – Haunted Groves
Kim Salmon has his share of ghosts lurking within his career.
Scientists drummer Brett Rixon, STM double bass player Andrew Entch. Chicago native, Phillip Hertz, ex wife and one time Scientists manager Linda Fearon, Lowbrow auteur and drummer Nick Combe and of course – Brian Henry Hooper and Spencer P Jones … They all managed to have their life story intersect Kim's and those intersections have created a significant effect on Kim's story. Supporting on the night is Chris Taranto and the Subterranean Deadbeats w/ Kim Volkman.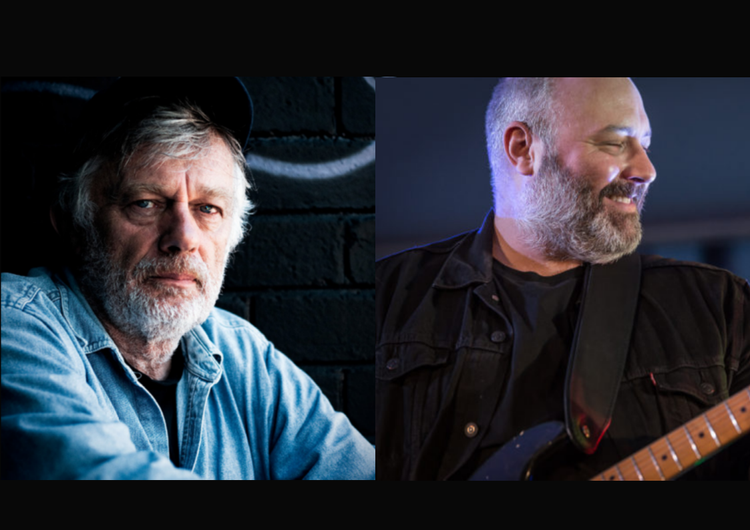 Sunday, June 5th
Broderick Smith & Shannon Bourne
Joining us at George Lane for this special Sunday show will be multi-instrumentalist and singer song-writer Broderick Smith (The Dingoes) alongside critically acclaimed blues and roots founded guitarist, Shannon Bourne.
In 2018, Broderick released his eleventh solo album and his first in over ten years titled 'Man Out Of Time', also the name of his autobiography. Broderick was the front man for 70's country rock band 'The Dingoes' who released timeless classics such as 'Way Out West'.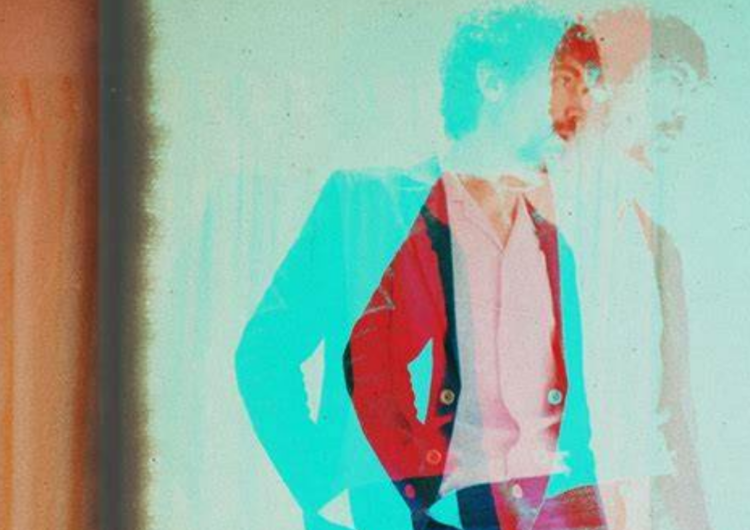 Saturday, June 11th
The Luke Sinclair Set
(Raised By Eagles)
After releasing the critically acclaimed debut album 'Heavy Dreams' The Luke Sinclair Set have been winning hearts the musical world over. Luke Sinclair (Raised By Eagles) writes instantly relatable music, exquisite melodies underpinned by emotionally charged lyrics. For this special George Lane show, Luke is joined by his full band – Zayne Lynd (bass, vocals), Matt Dixon (lead guitar) and Liam O'Leary (drums). Supporting on the night is Rock/Americana four piece 'Cold Irons Bound'.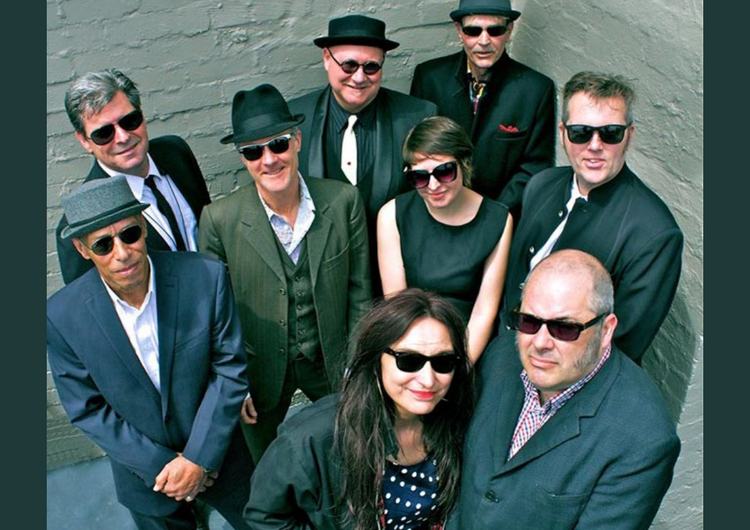 Saturday, June 18th
Ska Vendors w/ Pat Powell
The Ska Vendors are a bunch of Melbourne musicians who have a deep love for the music they play….delving into the history of Jamaican grooves right back to the late fifties and offering their own spin on things. Live shows are always inclusive and often joyous occasions whether the audience numbers are in their dozens or hundreds. Special guest from NSW for this show is Pat Powell. Support still to be announced.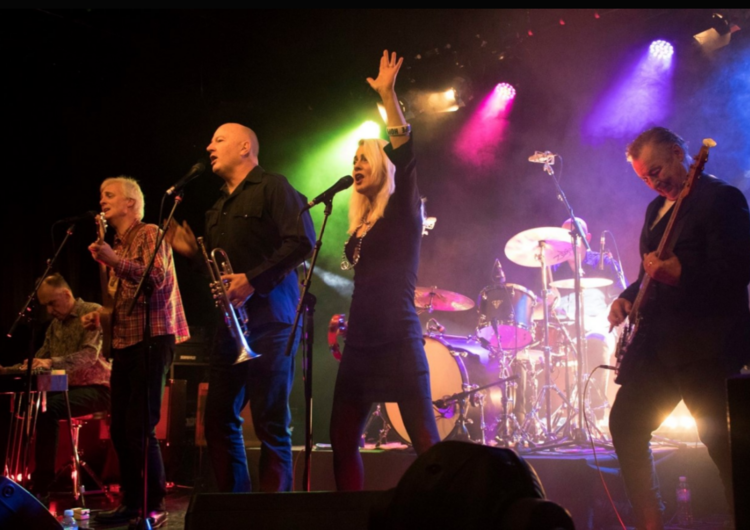 Friday, June 24th
Jack Howard & The Long Lost Brothers And Sisters
Currently touring with the mighty Hunters & Collectors, Jack in June will be raring to go with his full band for another one of those memorable George Lane shows! Jack will be joined on stage by his brothers Nicky Del Ray (guitar), Ed Bates (pedal steel), Rob Walker (bass) and Cal McAlpine (drums) and sisters Fiona Lee Maynard (backing vocals, percussion) and Tracey McAlpine for this prodigious show. Best known for his musicianship with legendary Hunters & Collectors, Jack by the time of this show will have just finished an extensive Hunters & Collectors tour. Support for the night is the fantastic band TOLSON.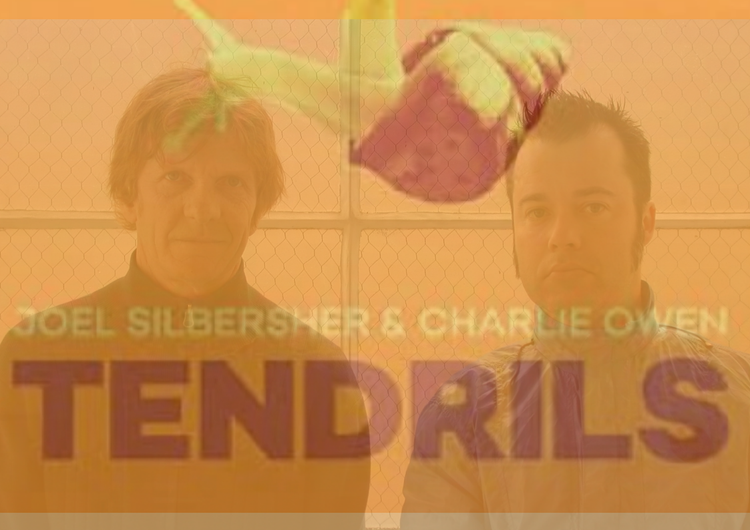 Saturday, June 25th
Tendrils – Feat. Charlie Owen & Joel Silbersher
Charlie Owen is a renowned multi-instrumentalist who has recorded and toured with just about everyone from Tex, Don, and Charlie, to Paul Kelly, to the Beasts of Bourbon, and many, many more. This will be a rare chance to experience Charlie performing solo. He will play a clutch of songs that, without his existence, would probably never be played again.
Joel Silbersher (HOSS) came to prominence with teenage punk outfit GOD and the acclaimed single My Pal. The two will finish the night playing together as Tendrils.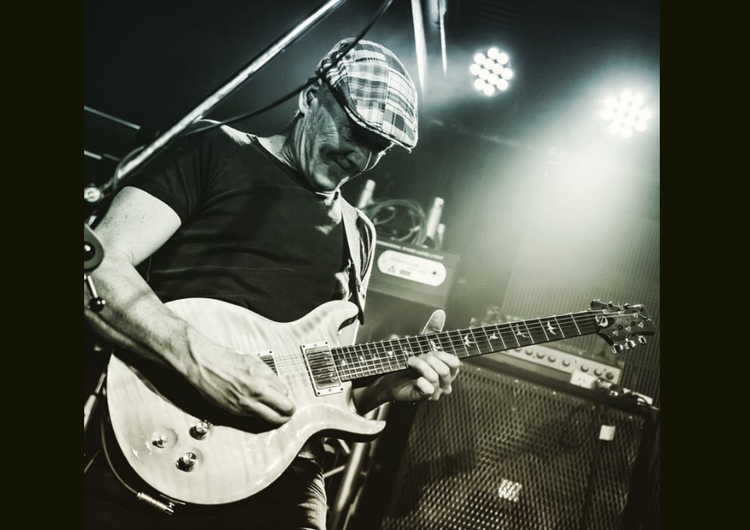 Sunday, June 26th
Jimi Hocking (The Screaming Jets)
Whether it's playing in front of 1000's of fans alongside that most iconic of Aussie Rock Bands, 'The Screaming Jets' or if it's in front of a smaller throng of fans with his whimsical solo work, Jimi Hocking is so unique in the Australian musical landscape. An impeccable guitarist Jimi will not only wow fans with his dynamite fingers on the fret board but he will also woo fans with his charismatic story telling.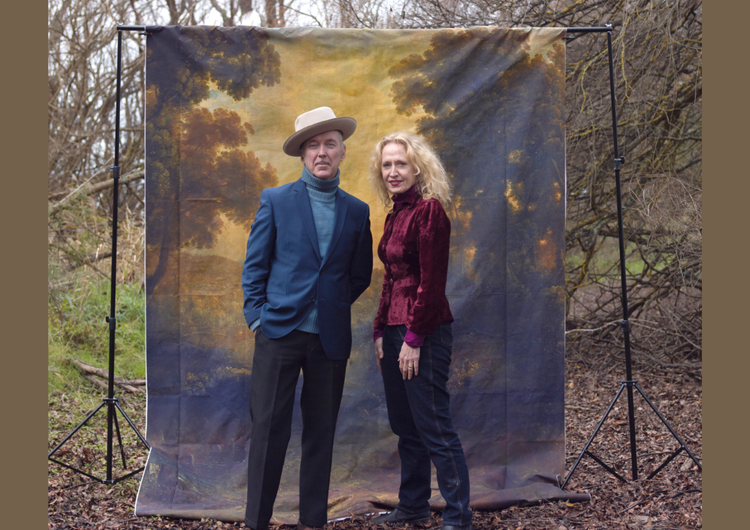 Friday, July 1st
Dave Graney & Clare Moore
(Album Launch)
However they choose to play, they bring their story and their songbook which stretches to over 40 albums. They make show like few others. During the initial Melbourne pandemic lockdown they started doing online shows every week, sometimes twice a week and revisited songs from all these albums as well as workshopping new material. They kept their performing nerve and playing and writing skills sharp. The duo's latest album is a classic Compact Disc packed with too many songs for vinyl. It's an album for the freaks called 'EVERYTHING WAS FUNNY'.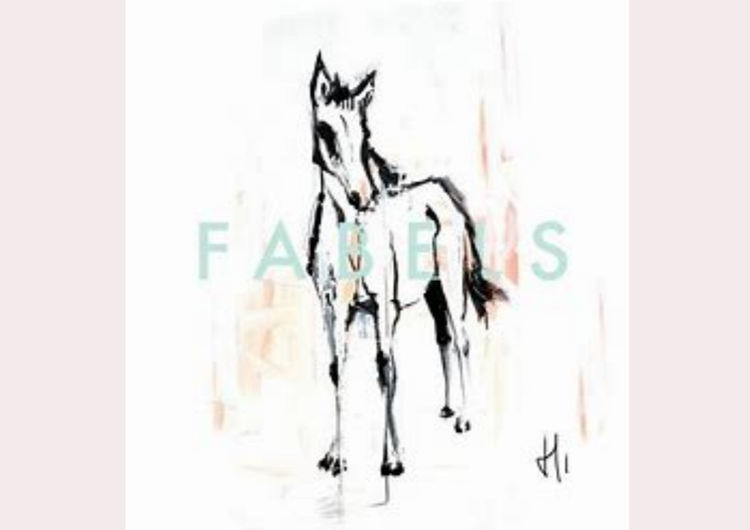 Saturday, July 2nd
Fabels
Touring NSW band Fabels are a two piece that play original, experimental, progressive, dreamscape music with dynamic arrangements. Transcendental, atmospheric music on another plane. Their performance is often coloured by projections which enhance the intensity and melody of their unique sound. Live they have been joined by guest musician Tim Powles from the Church on drums / samples and electronics since 2020. Support for the night is Winter Sun with another guest still to be announced.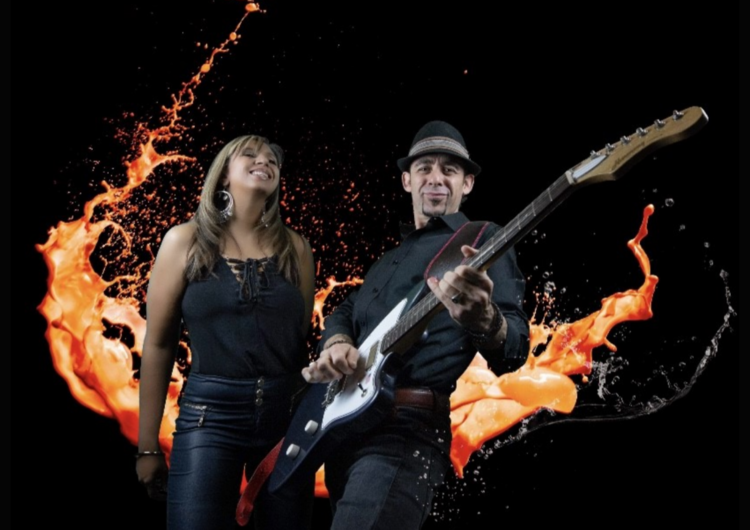 Sunday, July 3rd
The McNaMarr Project
John McNamara and Andrea Marr joined forces in May 2018 after enjoying successful solo careers in Australian blues. Their powerhouse vocals combined to create a 'match made in blues heaven' and is described as 'the true sound of Stax' bringing great new original material with a true soulful edge. For lovers of old school soulful blues, this act is a must see.