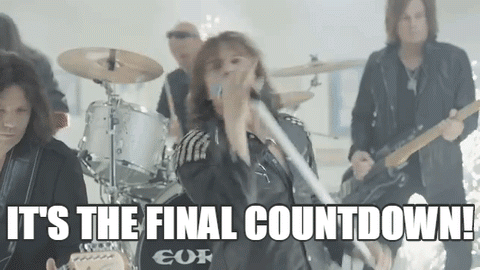 From 9am tomorrow, Lifeline's 2021 Giving Day—Towards24—will be live, and your impact will be tripled till we reach our $300,000 target thanks to the amazing folks over at Domino's registered charity Give for Good.
The day is only as big as YOU, our wonderful community of Lifeline friends, make it to be.
If suicide prevention is a cause that's close to your heart, then I urge you please make a donation tomorrow by clicking through to our Towards24 page here.
You'll be able to see, in real time, your donation soar in value. When you donate $30, Lifeline will receive $90. $50 becomes $150. And $1,000 becomes an incredible $3,000 for Lifeline—Domino's registered charity Give for Good will literally match your donation right before your eyes.
There's never been a more crucial time for your support. Every dollar donated will be an enormous step towards taking Lifeline Text to a 24-hour, seven days a week, service. Every dollar helps us close the gaps in our crisis support offering to ensure no one misses out on the connection and comfort they need in their darkest moments.
Remember, donations will be tripled for 24 hours only.
Thank you so much. I truly can't wait for us all to be a part of something so special. Together, we can take Lifeline Text Towards24.
Rochelle Nolan
National Manager, Strategic Fundraising
Lifeline Australia