A beautiful Pergola on the walkway can be soothing to the eyes, but it serves many more purposes than just this. It is an external structure attached to the backyards of many Australian homes to provide shelter from sunny summers and rains. The climbing plants look charming on the bridge, as the outdoor structure of the garden. Interestingly, the term 'Pergolas' is derived from a Latin term 'Pergola' that means a projecting fringe. They can be attached to a house or far extended, and easily turn into a great secondary sitting area or a relaxing, resting place amidst a delightful garden.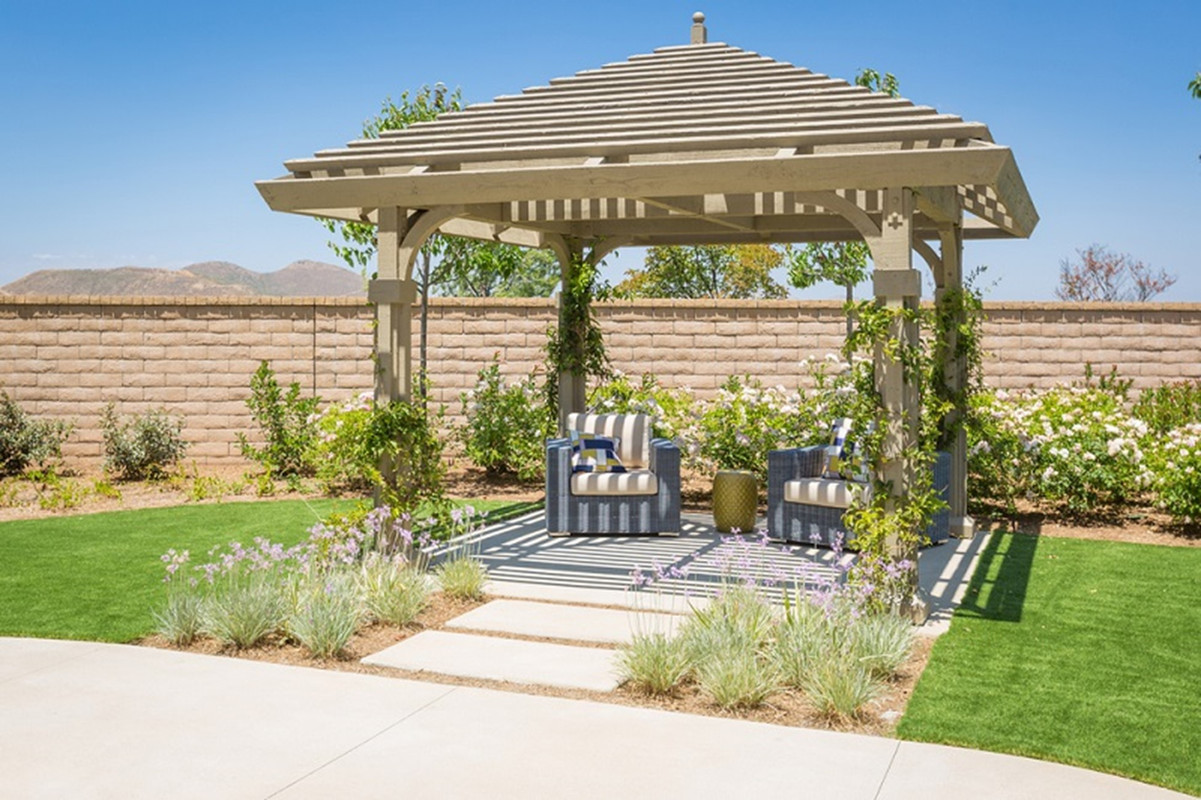 The best part about pergolas is that if you have the skills and tools, you can easily set up this cost-effective structure in your backyard. If you are keen to have your own pergola, think about a few factors before selecting a design. Even before we delve deeper into the designs, let us clarify some points you must remember while installing these structures on your property.
Points to be considered before choosing a Pergolas Design:
Have a proper intent: If you have made up your mind to have a pergola at home, think about its logical usage. Do you want to use it as a walkway, a shelter, an outward extension of your living room, or an activity zone for family and friends? Yes, you can also use it to invite your friends and chill out over a barbeque party. You can discuss it with your family and friends for more ideas. It is important to have a clear picture in your mind, as it would help you to select the next plan of action.
Think about the Location: Once you know the reason for having a pergola, zero down on a location where you wish to place the pergola. Make sure there are no obstructions nearby. Look for a place that can draw all the attention. The location should be safe and ideal for relaxing, entertainment, or cooking.
Decide on the shape and size: There are a number of shapes and designs of pergolas available in the market. You should choose a shape and color that complements the aesthetics of your house. The most common shapes used in many houses are hexagonal, circular, square, and rectangular. The square and rectangular shapes are the favorite shapes, though it depends on personal choice and creativity. But you need to remember two things, one, the shape of the pergola will largely depend on available space. If the space is small, it cannot support a wide structure. Another point is, if you are renovating the previous pergola, a circular shape will not fit well with the attached pillars. If you are constructing the structure on your own, make sure you read the instructions carefully.
Choose the ideal material:  There are various materials available for you to choose from. The popular choice is wood, as it gives a refreshing look and blocks the direct glare of the Sun. The common outdoor woods include pine, cedar, redwood, and teak. However, it may require regular maintenance to avoid stains, fungi, moisture, and termites. Steel and Aluminum are modern-day choices. Unlike wood, they do not decay and are easily installed. Though, there are always chances of rusting or corrosion. Some of them are chemically treated to avoid this problem. Choose the one right for your budget.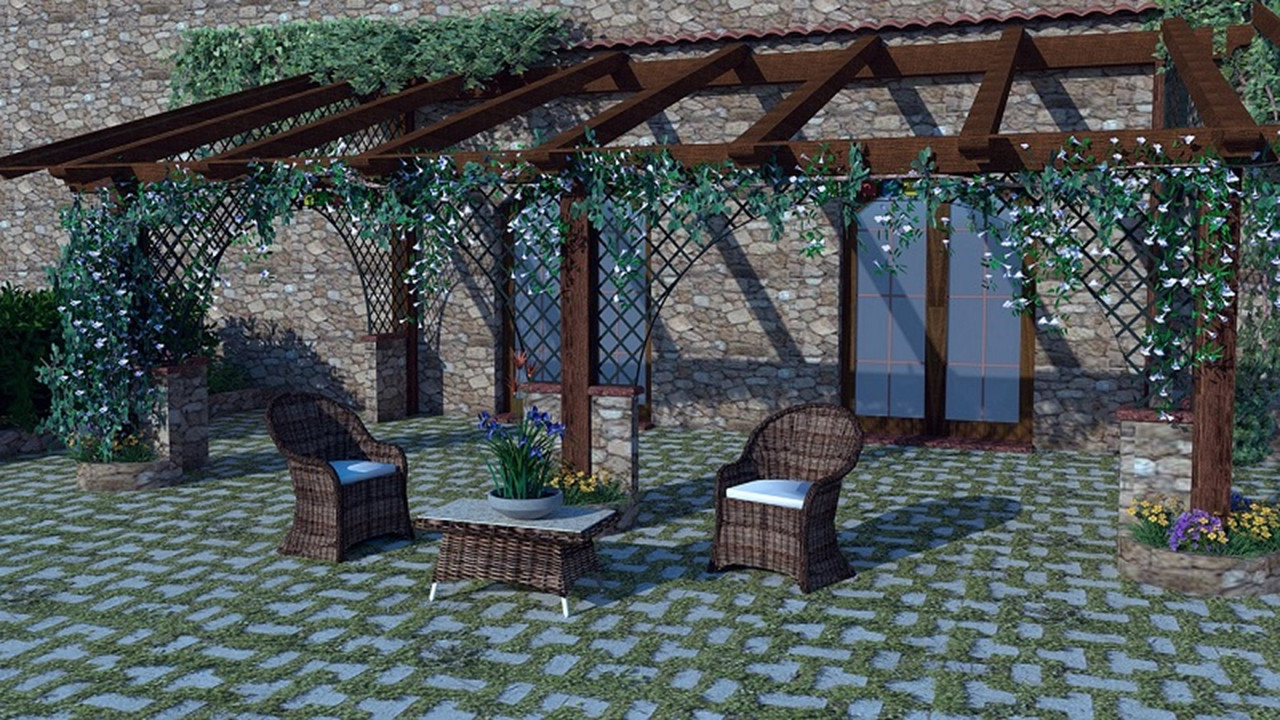 Hence, think of the above factors along with your budget before choosing a pergolas design. You may also add special features like lighting your walkway and steps to upgrade the pergola.