Now more than ever, Linden is working hard to connect our exhibiting artists with you, our supporters and audience. The power of art to bring people together to be inspired, to wonder, to pause and reflect is now even more important. We are continuing to deliver thoughtful and engaging exhibitions and programs, both in the real and digital worlds.
Help us to adapt and deliver enriching experiences.
Thank you to everyone who has supported us already, we are very close to achieving our overall target of $25,000 and have raised just over $17,000. As the end of financial year looms, now is the perfect time to donate to Linden.
Every donation will help us achieve this together.
Donate today securely online
For the Indigenous artist Robert Fielding, from the remote Anangu Pitjantjatjara Yankunytjatjara (APY) Lands of Central Australia, his work has been inspired by his research into the cultural objects stored in the archive of the South Australian Museum. There he discovered items removed from his country through the process of colonisation. Fossicking through this archive, he held in his hands, items that those living in his community have never seen before. As Fielding, drew up on his own families' journey, he powerfully understood how his community continues to transfer knowledge and a sense of belonging through the sharing of stories and connection to country in his exhibition Routes/Roots.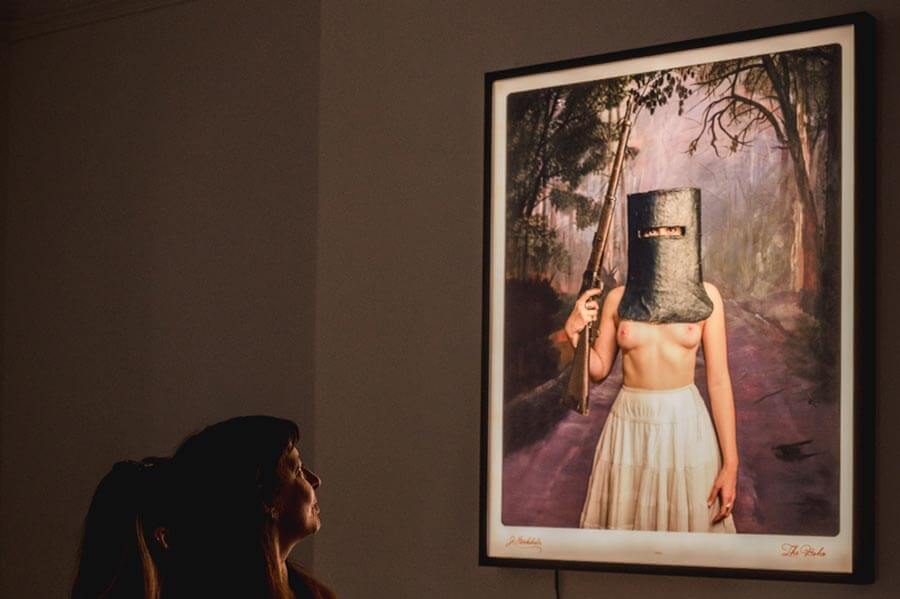 Melbourne based, Jacqui Stockdale, in her exhibition The Long Shot, continues her fascination with the legend that surrounds the bush ranger Ned Kelly. Stockdale seeks to examine the many voices overlooked in the Kelly story and to identify how unmasking history can help us understand how society functions and whose version of events get to be told and whose may be overlooked. The voices and perspectives of Chinese market gardeners, Aboriginal trackers and the Kelly women are examined in this exhibition.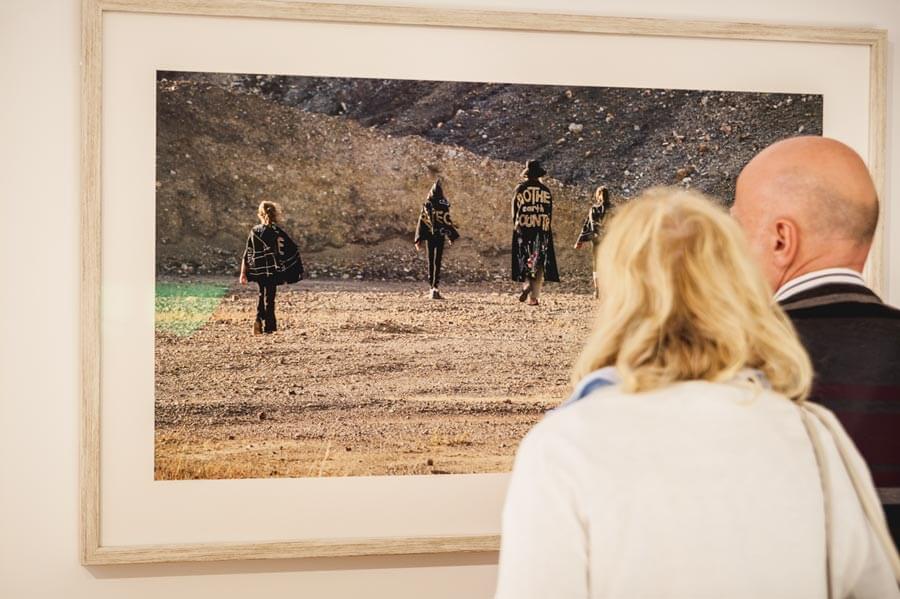 Lismore based Indigenous artist Karla Dickens' exhibition My Mother's Keeper was initiated by the Kandos School of Cultural Adaptation and brought together the artist and writer Bruce Pasco. The exhibition considers the urgent need for us to protect and conserve the land and our environment.
We need your support to develop rich digital content so that the artists we work with can continue to share their important work with you – the insights and stories are bursting to be told. Whilst many visitors have come to the gallery since we re-opened, many will take some time to return and delivering insightful digital content will help them to connect with the gallery.
Our digital approach will be multi-layered and provide opportunities to engage virtually, participate in conversations and explore new ideas. It will include: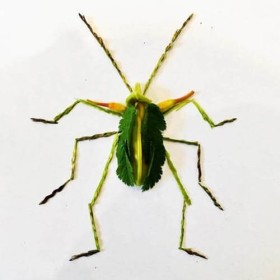 > Activities for children and their families who are all adjusting to working and studying from home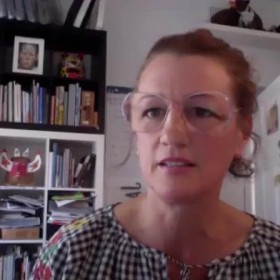 > Video interviews with artists so that you can hear their voices as they explain their work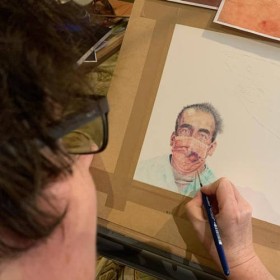 > Online events from artist talks to virtual exhibition tours to connect to creativity and inspire new ways of looking at the world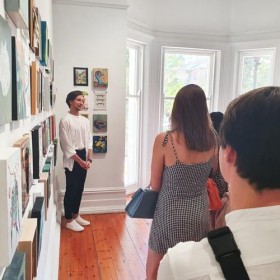 > Multi-lingual tours of our virtual exhibitions so that we can reduce the barriers of engagement for many people whose first language is not English
You can donate securely online here
Thank you for your ongoing support and we look forward to welcoming you back to the gallery in person!
Stay well and safe.
Kind regards,

Melinda Martin
Director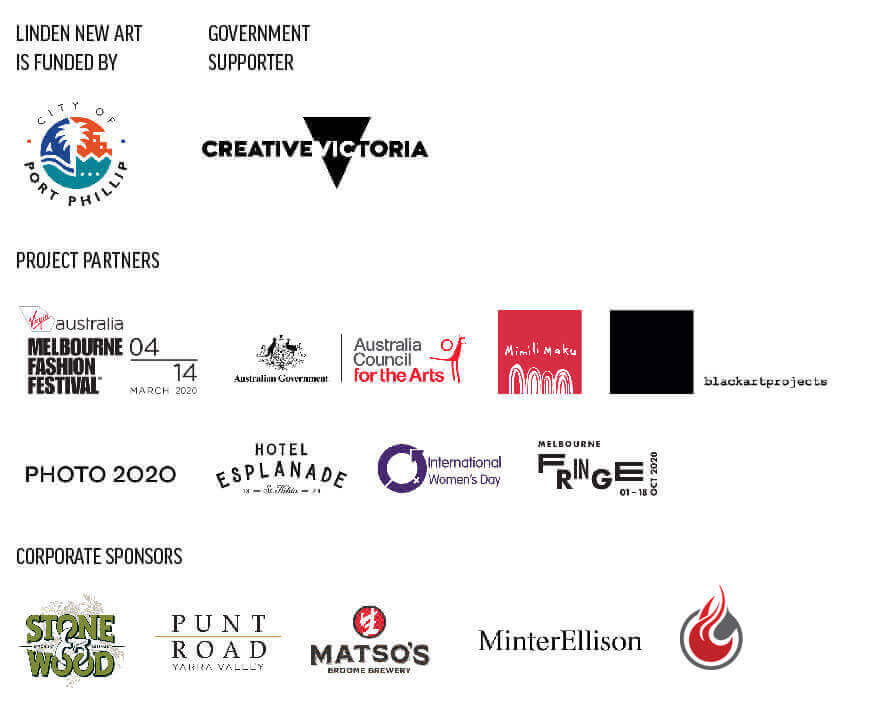 IMAGE > Visitors during the opening of Robert Fielding, Routes/Roots, 2020 [installation view]. Image courtesy of the artist, Mimili Maku Arts & Blackartprojects. Photograph: Theresa Harrison Photography > Visitors during the opening of Jacqui Stockdale, The Long Shot, 2020. Image courtesy of the artist. Photograph: Theresa Harrison Photography > Visitors during the opening of Karla Dicken's, My Mother's Keeper, 2020 [installation view]. Image courtesy of the artist & Andrew Baker Art Dealer. Photograph: Theresa Harrison Photography.