Without the comparison of all types of CCTV cameras with Dahua CCTV, the buying guide will never be complete. Here is a brief list of all types of security cameras.
Dome CCTV cameras: The name is derived from the dome-shaped casing on which this camera sits. These cameras are discreet because the dome shaped does not allow people to know which direction it is pointing creating uncertainty. The main benefits of it include:
Unobtrusive design
Easy to install
Suitable for both indoor and outdoor use
Vandal resistant and
360-degree rotation.
These cameras are best for shops, casinos, restaurants, and hotels, placed at strategic points to cover all angles.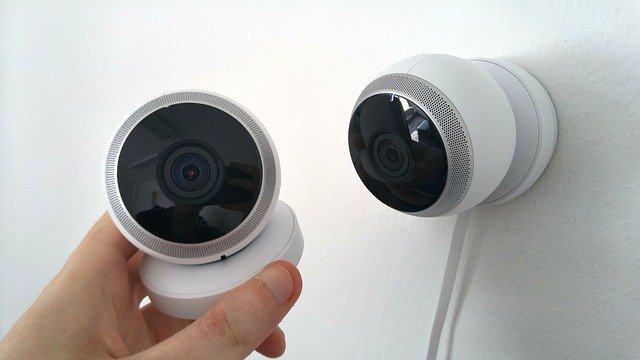 Bullet CCTV cameras: it comes with iconic design and cylindrical in shape. It can observe long distances when paced outdoors. The benefits of it are:
It is resistant to dust, dirt and water
Highly visible and
Works in challenging environments.
It is ideal to use in manufacturing industries, farms and property management for its high-quality pictures and send message to passers-by about the surveillance.
C-Mount CCTV cameras:
The detachable lenses of these cameras make it adaptable to the field of vision and for monitoring varying distances. Apart from its bulky features, the benefits of it are:
Special lenses that can be extended beyond 40 feet
Highly visible to deter criminals
Rugged casing to protect it in cold environments like Dahua CCTV and
Weatherproofing.
It is ideal to keep a watch on the approach road to your premises, logistics, utilities and food and manufacturing industries.
ANPR and bullet cameras
You will also get ANPR or Automatic Number Plate Recognition and LPR or License Plate Recognition cameras. These are used to read registration plates and store data. These are ideal for use in car parking as well as tolling and hotel overstays management. The purpose of using these cameras is to get abundant information in a high traffic area to ensure safety and security of the premises. Other benefits of these cameras are:
Smart features and

More storage.
It can also identify those cars that are banned from the premises allowing a business to operate smoothly, a feature that makes Dahua CCTV popular as well.
Bullet camera is another type that comes in a long and cylindrical shape. Ideal for using outdoors, the strengths of this camera include:
Long distance viewing
Protective casings
Mounted easily with a mounting bracket
Comes in both fixed or various focal lenses
IR night vision
High-quality image resolution and
Compact size.
You may also compare a day and night camera with Dahua CCTV cameras. These cameras can operate in both normal and poorly lit areas. It does not need infrared illuminators as these come with extra sensitive imaging chips allowing it to take clear pictures at night. Coming in a variety of sizes, it can record in both colour and black and white.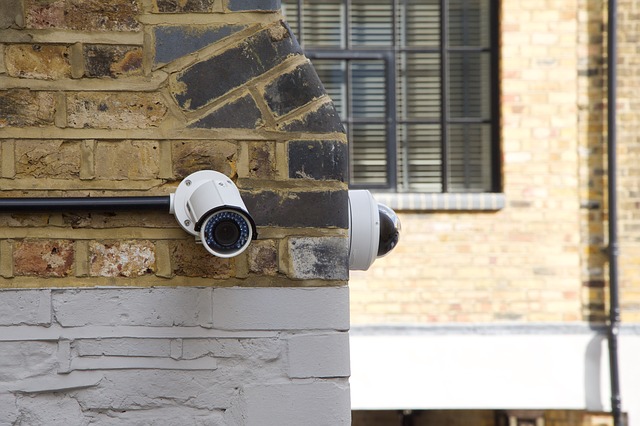 Other types of cameras
There are a few other types of cameras that you can compare a Dahua CCTV with. These are:
A PTZ camera that can pan, tilt, and zoom. You can control these cameras manually and can even program them. Either ways, it will accurately view things because you can monitor it using live controls. These are ideal for use in highly sensitive areas.

HD or High Definition CCTV cameras will record high frame rates in HD quality and higher resolution in comparison to other CCTV Cameras. You can get finer details even when you zoom making it ideal for use in banks and casinos.
Finally, you can also try out IP or network camera or wireless camera according to your need. Just make sure you buy reputed ones like Dahua CCTV and its likes.