When COVID-19 came to our shores in early 2020 and Australia's border to overseas travel closed, the travel industry was stunned as bookings for...
SURF MUSIC IN PARADISE - LONG WEEKEND IN THE WHITSUNDAYS Cover Photo courtesy of SurfMusicInParadise JIMMY BARNES JOINED BY MAHALIA BARNES AND THE JANE BARNES...
IAN MOSS - SOLO & ACOUSTIC A TRIP FROM ADELAIDE TO SEE IAN MOSS IN SWAN HILL VIA BYRON BAY There's a bit of a story...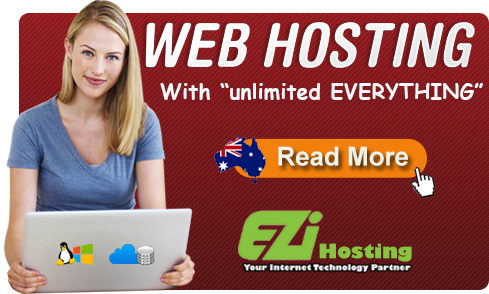 DESTINATIONS EDITOR
Tracie Barrett
An Irish / Maori storyteller who has worked in journalism in New Zealand, Australia, South Korea, Indonesia, China, and Hong Kong. She is also a skilled hospitality professional, cook, office administrator, manager, nanny, and ocean sailor, with a love of travel, and networks around the world.
Contact DESTINATIONS – traciebarrett@tooraktimes.com.au
Drawing by Wes Mountain/The Conversation, CC BY-ND Social media are a vital resource for Indigenous Australians, connecting them to community and culture, helping identify those at...