Picture: Mick Tsikas/AAP As we try to control COVID-19, many people are keen to know what proportion of the population will need to be...
With the advancements in interior design, new trends are being introduced to the market. Be it in form of the furniture designs or interior...
Green Tree Frog Jodi Rowley, Author provided Over the past few weeks, we've received a flurry of emails from concerned people who've seen sick and...
#DessertPortPhillip Diners supporting local hospitality venues in the City of Port Phillip have the chance to win a sweet staycation with The Prince Hotel...
Over the last 17 years since winning Australian Idol at the age of 16, Casey Donovan has cemented her place as one of Australia's...
Any workplace has some associated perils that every employee must know. Workplace safety videos have a crucial role to play in the success of...
Thanks to GetUp members like you, the staunch resistance from the frontlines of fracking in remote NT is now painted across our city streets. Featuring...
As a parent, you might find it difficult to choose the right early childhood program for your kid. You perfectly understand that the environment...
This book has been on my TBR Pile since 2009. I can date it pretty precisely because it comes from my Step-Dad's library and...
University of South Australia researchers have a bone to pick when it comes to drinking too much coffee as new research finds that excess...
If you are looking at what your options are for air conditioning installation services near you there are a few things to think about...
Welcome to a brand new program in the ongoing series of Listen To older Voices. This is a 4-part program featuring the Life...
This is the third and final part of the story of Baby Boomer Lindsay Field. Lindsay continues his story of his life and adventures both...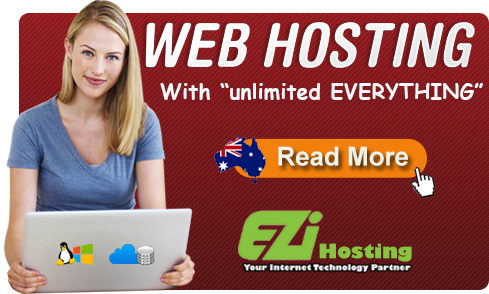 Applying makeup is our favourite thing to do as it gives added beauty to our face. However, it is important to remove this makeup...