The search for WA's most talented songwriters has kicked off with the launch of West Australian Music (WAM)'s Song of the Year 2021 competition...
Picture: Alex Brandon/AP The recent storming of the US Capitol has led a number of social media platforms to remove President Donald Trump's account. In...
Picture: Daniel Mariuz/AAP Anyone with even a passing interest in the global environment knows all is not well. But just how bad is the situation?...
With holidays to far-flung destinations off the agenda for the foreseeable future, why not try a 'staycation' in Port Phillip and rediscover the City...
Port Phillip Council is taking the retro Spotto game out of cars and into its distinctive streets and neighbourhoods in a competition to help...
Picture:FRNSW, Author provided 2020 was a bumper year for solar power in Australia. More solar PV systems were installed in the first nine months than in all of...
Australians know the truth. Motorcycle gangs are a real problem, and they need to be addressed. This is the reason Australia passed laws to...
In order to be able to live a decent life and provide their families with comfort, in most cases both parents work, as people...
Writer's note: The second paragraph of this article (just below the first image) contains a basic outline of the film's premise. There are no...
The new fit-out in The Snakepit is a bright and fresh revisit to one of St Kilda's most famous bars. I met the new manager...
Have you ever thought about how filthy it feels to live in a dirty and messy home? We all want to live in clean...
Felix Baumgartner is only person in history, to have stepped from a balloon perched at the edge of space and broken the sound barrier...
Press Launch, "NIGHT OF BROKEN GLASS" https://youtu.be/ROJvAC6F8DI "Those who forget history are doomed to repeat it" Thursday January 14, 230pm Christ Church, 14 Acland St, St.Kilda The Program:- Welcome Indigenous activist...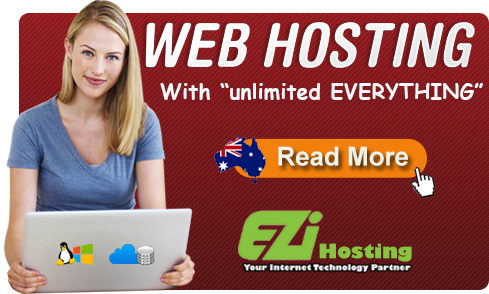 You cannot buy anything for your baby. For example, you need to choose some comfortable clothes for your baby, which are suitable for his/her...