Image Shuttlestock The federal government has asked Australia's medical and vaccine regulators to urgently consider the European Medicines Agency's finding of a possible link between the...
Picture: Shuttlestock If you've ever gotten your phone wet in the rain, dropped it in water or spilt liquid over it, you're not alone....
Picture: Elsie Passi, Author provided When Uncle Segar Passi watches the position of the setting Sun from his front patio, he notes its location and...
Prince Philip, Duke of Edinburgh on his last official engagement in 2017. Yui Mok/PA Archive/PA Images The death of Prince Philip, the Duke of...
If you have not put your clocks back ONE hour, you will have the wrong time!
Thermal imaging is a technology, which came into existence as a reconnaissance tool in the military industry. However, today, with advanced modifications and upgrades,...
A descendant of the Bidjara, Ghungalu and Garingbal peoples of central Queensland, Dale Harding's multilayered practice political with a focus on family, community and...
Picture: Shuttlestock We know COVID-19 and its associated changes to our work and learning habits caused a marked increase in the use of technology. More...
I received this from Bionic Book Subscription. It's the second of the three month subscription they've given me. I've been a bit slack in...
Every match live and loud! Footy's back, Melbourne! Looking for a footy feed or frothy? Head to our Public Bar to watch every AFL game and enjoy our...
Which are the best techniques that you can utilize? it is true that over the years, restoring the roof becomes quite tough. Shingles, broken roof...
This is the third and penultimate program that features the Life and Times of Baby Boomer – Simon Rashleigh. Born in the 1950's, Simon has...
The Hoddle Street Massacre was a mass shooting that occurred on the evening of Sunday, 9 August 1987, in Hoddle Street, Clifton Hill, a...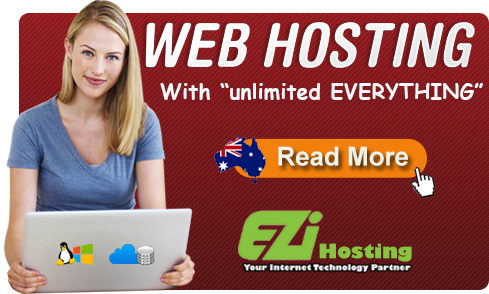 If there is one thing you can do to up your style quotient instantly, it is to choose the right boots. Men usually do...