Does your home or company need a new heat exchanger? The Plate Heat Exchanger (PHE) was invented nearly a century ago, in 1923. Today...
Who would not want a perfect home designed with perfect balance and combination of colours, well-thought symmetry and decorative elements with sophisticated style without...
Picture: Department of Defence/AAP Prime Minister Scott Morrison has declared Australia will withdraw its remaining 80 troops from Afghanistan by September, marking the end of its...
Prince Philip, Duke of Edinburgh on his last official engagement in 2017. Yui Mok/PA Archive/PA Images The death of Prince Philip, the Duke of...
If you have not put your clocks back ONE hour, you will have the wrong time!
SYPWAI goals SYPWAI has gone from being a market newcomer to a market leader in a relatively short period of time. What is the secret...
A descendant of the Bidjara, Ghungalu and Garingbal peoples of central Queensland, Dale Harding's multilayered practice political with a focus on family, community and...
Picture: Shuttlestock For most of us, it's hard to imagine a media-free day. Understanding what's happening in the world, maintaining our social media profiles, staying...
IAN MOSS - SOLO & ACOUSTIC A TRIP FROM ADELAIDE TO SEE IAN MOSS IN SWAN HILL VIA BYRON BAY There's a bit of a story...
Coffee has been around for a very long time. The buzz of caffeine is, in most cases, necessary. Coffee is a staple drink for...
Those suffering from bowel and urinary incontinence know that it also affects sleep due to various psychological factors. The good news is that disposable...
Welcome to the fourth and final program featuring the Life and Times of Simon Rashleigh. Over the previous three programs Simon has not only presented...
This is the third and penultimate program that features the Life and Times of Baby Boomer – Simon Rashleigh. Born in the 1950's, Simon has...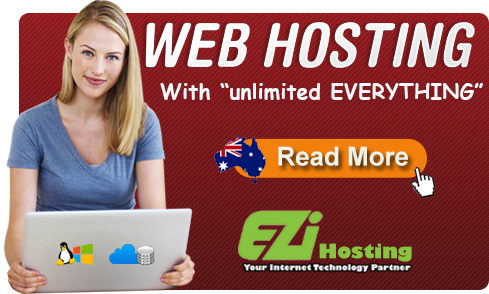 "First impressions are the best impressions" is one of those quotes or sayings that every person has heard at some point in their lives....