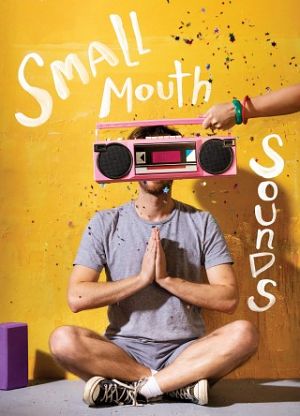 How do you speak your mind when you can't say a word?
Six runaways from city life embark on a silent meditation retreat nestled away in the quiet of the woods. Their vows of silence collide with the achingly human need to connect; how do you speak your mind when you're forbidden to say a word? Hilariously profound, Bess Wohl's smash hit transcends language and asks how do we address life's biggest questions when words fail us?
Small Mouth Sounds is "a play unlike any other" (Huffington Post), lauded for its luminous approach to storytelling. Described as "flawless" by Variety and a "quiet gem of a play" by the New York Times, don't miss the Australian premiere of this ingenious work.
Full Price listed is for a double pass. To receive a double pass, please select 2 in the ticket box.
Shows (Gold & Bronze Membership)
03/05/2019 7.30pm (AEST) | Admin Fee $18.00 | ALL TICKETS GONE!
Darlinghurst Theatre Company's Eternity Playhouse
39 Burton Street
Darlinghurst, New South Wales
2010
Australia