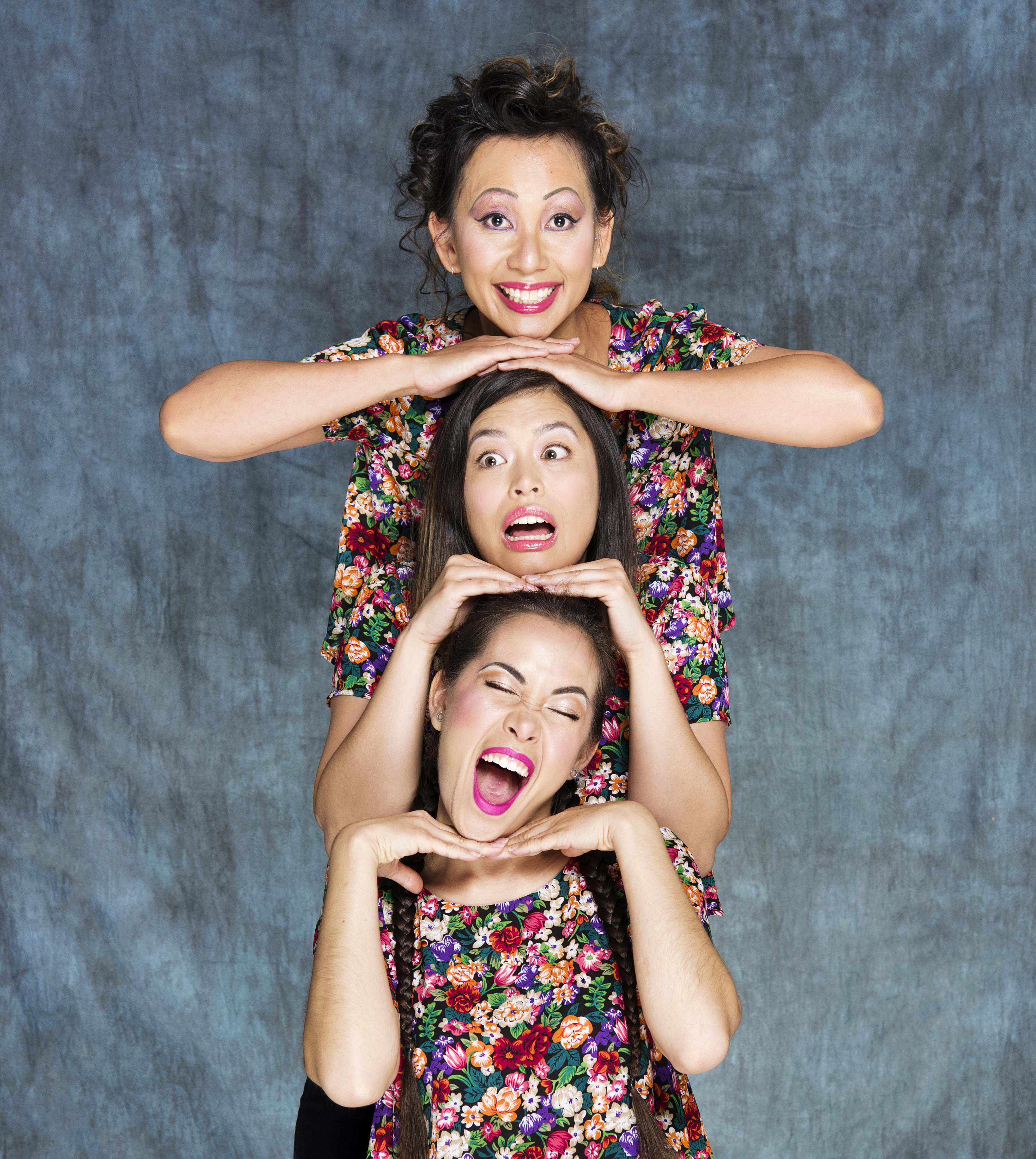 Sassy, fierce and very funny – an incisive new comedy from award winning writer Michelle Law.

Step into the after-hours of a suburban Chinese restaurant and meet a family of whip smart women who are definitely talking about you in their native tongue.
At the Golden Phoenix, a restaurant on the Sunshine Coast, the last customers have left for the night, and Pearl can unwind. She's the quintessential matriarch – balancing family, business, and her love of karaoke. Enter her daughters: Zoe, in the throes of online dating, making big life decisions. And Mei, a teenager, grappling with her identity in modern Australia. Of course they see the world differently to their mother. Pearl is the classic (hilarious) onslaught of embarrassing observations, constantly questioning her Westernised children. Tonight she reveals a secret that threatens to tear their family apart.
Skewering race and gender in contemporary Australia, Michelle Law's (Homecoming Queens, Bloomers) debut play is presented as part of Melbourne International Comedy Festival, following a sold out season in Sydney's Belvoir Theatre.
Note: Full Price listed is for a double pass. To receive a double pass, select 2 from the ticket field and then press the reservation button
Shows (Gold & Bronze Membership)
17/04/2019 2.00pm | Admin Fee $12.00 | Book Tickets
Arts Centre Melbourne | Fairfax Studio
100 St Kilda Rd
Melbourne, Victoria
3004
Australia