We reflect on a unique design from Ilan El, founder of ILANEL Design Studio, the Cannon Vase and find out more about the inspiration that led to its creation and why it is so significant.
We're offering 40% off this current edition of only six Cannon Vases.
Colours include Sky Blue, Amber Gold, Smokey Aubergine and Olive grey.
Explore products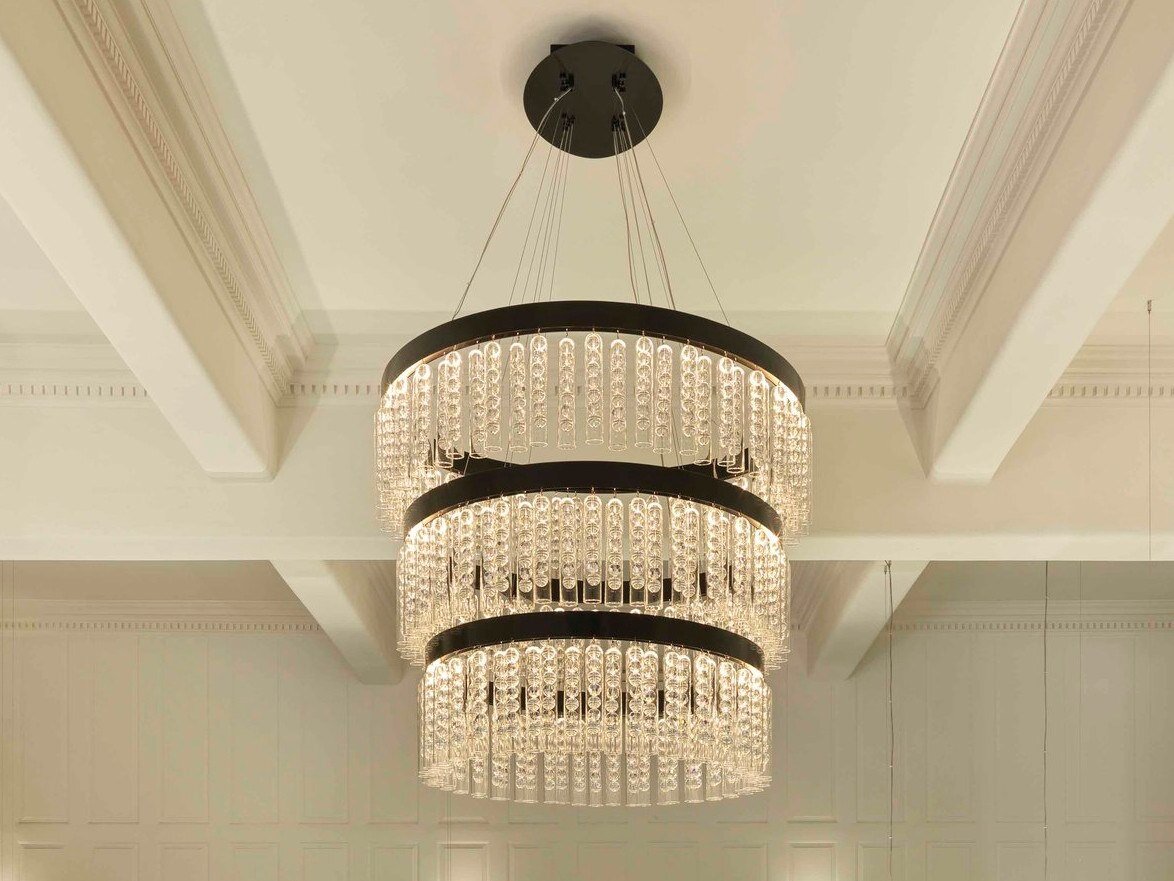 Wisteria is a contemporary take on the traditional chandelier. Inspired by the magnificent Wisteria vine in full bloom, thousands of smooth and faceted glass spheres are encased in glass flutes that are suspended from tiered LED rings. When lit, the Wisteria transforms into a glistening jewel.
The Arum light is inspired by the lily flower of the same name, whose delicate petal blooms in a simple cone shape. Mimicking this form, the Arum light is a pendant that can be grouped together in a chandelier or hung as a series, as well as on its own.
Orbit is a striking minimalist chandelier, its handmade brass arms opening out to a ring of hand-blown glass spheres. Arranged around the centre in a simple circular formation, the luminous spheres form a celestial loop like the arrested stages in a planet's orbit as it circles the sun.
---
ILANEL Design Studio Pty Ltd, 264 Saint Kilda Road, St Kilda, VIC 3182, Australia, +61 3 9534 1164