https://tagg.com.au/lawrence-mooney-john-burgos/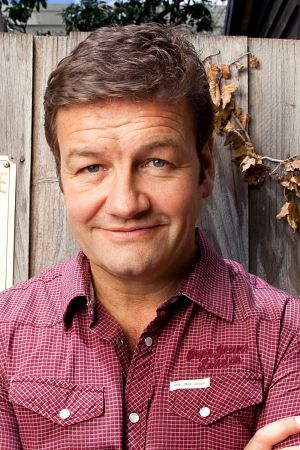 Lawrence Mooney is well known as the host of Dirty Laundry Live that ran for three seasons on ABC TV and his sitcom pilot Moonman also aired on ABC TV in 2016.
ABC viewers would already be familiar with his work on Agony Uncles, Agony of Life and Agony of Modern Manners.
Lawrence moved to commercial television in 2016 as host of the Rio Paralympics and ringleader on the Seven Network Series Behave Yourself.
Lawrence is heard throughout Australia on Triple M being our Prime Minister, Malcolm Turnbull. Lawrence joins the Big Breakfast with Marto and Robin in 2018 on 104.5 Triple M in Brisbane.
NOTE: The RRP listed is for a double pass. Single tickets may be taken up for this event. System defaults to a single ticket. Please select 2 from the drop down if you want a double pass.
Shows (Gold & Bronze Membership)
13/03/2019 8.00pm | Admin Fee $10.00 | Book Tickets
14/03/2019 8.00pm | Admin Fee $10.00 | Book Tickets
Comics Lounge
26 Errol St
North Melbourne, Victoria
3000
Australia