Styles and trends get outdated with time, but you will come across some styles and types of flooring that always remain the top choice. Vinyl planks flooring is one of the options. It is available in strips that resemble tile or hardwood flooring. It is not only an affordable and inexpensive alternative to natural hardwood but also highly durable. Available in different finishes and styles. Below in this guide, you will come across different types of vinyl plank flooring and techniques that every modern home must have in 2020.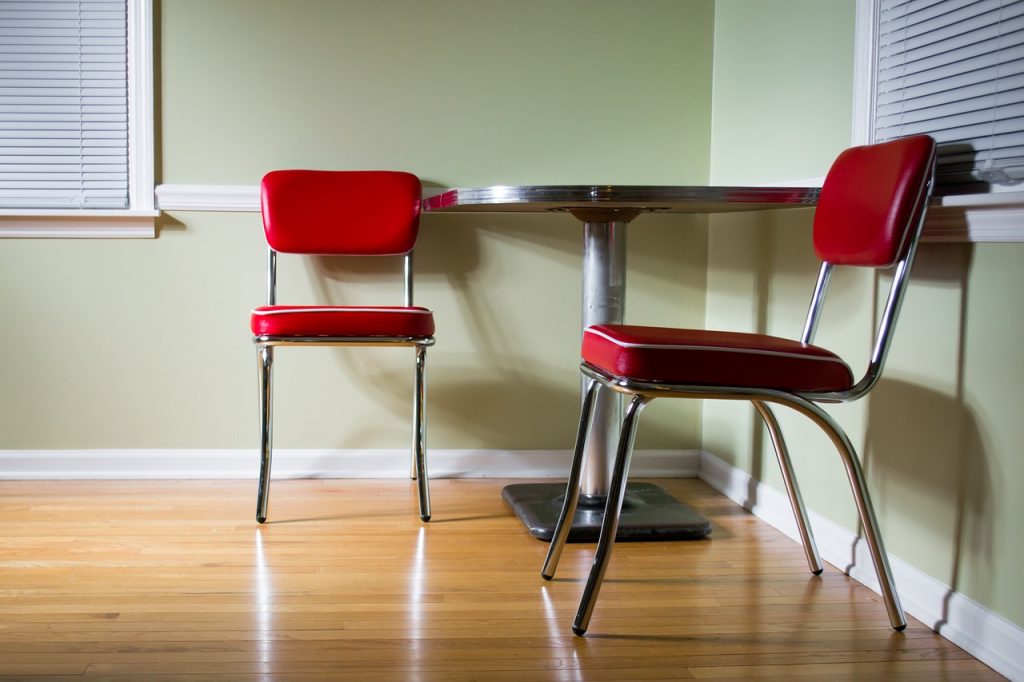 Different Styles of Vinyl Planks:
Well, Vinyl planks are available in different styles and designs, ranging from wood-like styles to stone-look designs. So, you can get the sturdiest and thickest flooring in various styles and looks.
Wood-Look Vinyl Planks – If you want to enjoy the sturdiness of flooring and natural hardwood look in your flooring; opt for the wood-look flooring. It helps you achieve the look of natural hardwood without dealing with the fussy nature of the real hardwood. The wood-look planks are in trend, and every modern home has this style. Moreover, the wood-look planks are available in different color schemes and finishes that resemble natural hardwood flooring. If you have a look in mind, you will surely find it with some of the suppliers.
Stone-Look Vinyl Planks – The Stone-Look Vinyl planks are common choices in modern homes. You will notice many people get it in tile format, ceramic planks, and more. The slate, travertine, and concrete formats are quite popular. You will find more designs and styles in the stone-look planks. From dark gray slate to light beige travertine and more, you will find the desired stone-look planks with the reputed suppliers online.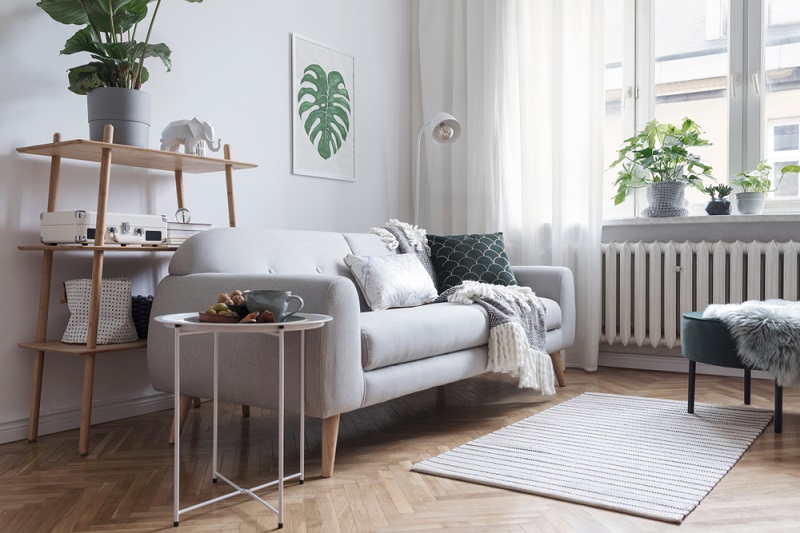 Types of Vinyl Planks Flooring:
The choices are quite massive and huge when it comes to vinyl plank flooring. But you will come across three prime types of flooring which every modern home has:
Luxury Vinyl Plank – LVP or luxury flooring is a famous and most common flooring choice. It comes with rigid construction and tends to last longer than other counterparts. It is incredibly durable and superior in quality as compared to peel and sticks variants. Apart from its luxury finishes and styles, it effectively withstands the daily abuses of high traffic, pets, and kids. It is made out of robust materials and includes multiple layers, durable, thick floors, and the tough wear layer.
Waterproof Vinyl Plank – The waterproof flooring is the luxury vinyl that is 100% water-resistant. It features a four-layer construction that comprises a waterproofing core. So, the core sets the planks apart from others. It can be installed in any area, and it is thick enough to be installed over any defective subfloors. It is also best suited for kitchen areas, basements, and living rooms.
Rigid Core Vinyl Planks – Rigid core Vinyl planks are also the waterproof flooring that comprises a stone-plastic composite core. It makes the core super stiff and dense and durable. Thanks to its rigid core, it is best suited for the high traffic areas and commercial floorings. Since it has an ultra-dense core, it will not wear or dent when used under heavy furniture.
Now, you are well equipped with a better understanding and idea about which style or type of vinyl planks you need for your space. Since you will come across several flooring choices, it may become challenging to choose the right flooring option. With the Vinyl Plank, you would never go wrong as it is the best and cost-effective alternative to real hardwood and can last for years to come with minimal maintenance.