Lush green gardens and beautiful yards can attract anyone's attention; you would have often seen such scenarios while crossing a lavish bungalow or a park.  Well, these beautiful marvels created with plants are a part of landscaping. In recent years, we have seen a growing inclination of individuals toward landscaping, and most of the people are now adopting this idea in their own homes. When it comes to landscaping, most of us tend to associate it with bigger yards and lawns, but the fact is you can play around even in the small area and make things look better by landscaping. There are beautiful landscaping ideas that can bring a breath of fresh air to your premise. In addition to this beautification offers several other advantages, a few of which we will discuss.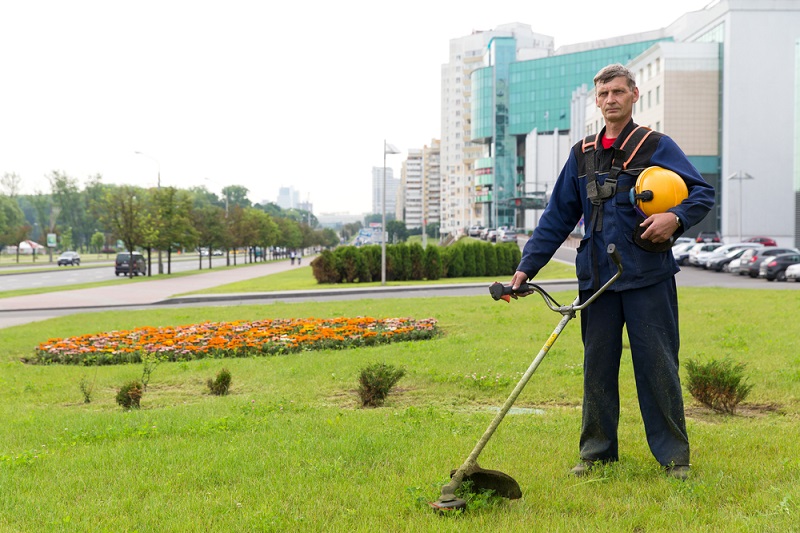 Benefits of landscaping:
1. It adds aesthetic appeal to your place– Leaving aside the functional benefit which landscapes offers, one of the noticeable changes the change or modification brings to your place is the enhancement in the curb appeal. Professional landscapers can transform the look of your premise at one go. It makes the place look beautiful and also adds to the curb appeal of the place. In addition to this, landscaping also increases the value of the property. All love a beautiful landscape, and if you are planning to sell your place or rent it out, you can surely ask for a good amount for it.
2. Controls the temperatures– Adding lush greenery to your place can also impact your place's temperature, and if it is well-planned, it can make your place look even more beautiful and extravagant. With the help of the right landscaping techniques, you can beautify your yard and maintain its temperature. A simple grass lawn is way cooler than asphalt, or bare soil. Grass radiates cooler temperature around the place, and this can help in maintaining a soothing ambiance around. So, you can also save on the electricity bill.
3. Landscapes are also good for water and air- Did you know that trees and plants also act as air purifiers, and can tap the dust particles and purify the air around you? A single tree can remove 26 pounds of carbon dioxide from the air every year. So planting trees is a simple and easy way to keep your environment clean and safe. while you cannot take the responsibility alone for the entire area at least you can certainly do it at your place. Professional landscapers will tell you the right kind of plants that help in air purification.
4. Improves the quality of life– Yes, landscaping impacts on improving the quality of life in structures. It has both physical and psychological benefits. For example, looking at the plants create a soothing impact. It creates a sense of relaxation and reduces blood pressure; additionally, planting trees also benefits the individual by making the environment clean. We have already discussed that plants act as air purifies, and they also help in maintaining nature. Besides, creating beautiful landscapes also enhances the aesthetic appeal of the place.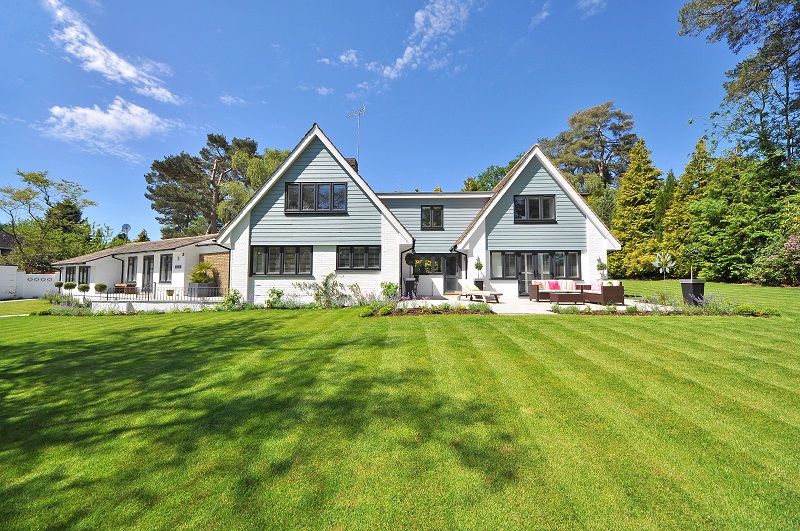 Concluding thoughts-
With all these sets of benefits, landscaping is not just for the enhancement of the aesthetics of an area, but it also has a positive environmental impact. Whether you have a small balcony or a larger landscape, the right kind of landscape will accentuate the look of the place and make it look more beautiful. Hiring a professional landscaper is a must; they will be able to create a beautiful blend of landscapes and functionality. Remember, adding a tint of greenery to your premises will make your place beautiful and appealing. So, don't miss a chance to make your place look beautiful and hire the best landscaping services.