The Linden Projects Space is now ready to re-open! After more than a year of closure due to COVID-19, we are so happy to be able to welcome you back into the space.

Jeremy Blackshaw, Chair & Melinda Martin, Director together with the Board and team of Linden New Art invite you to the virtual opening of:
---
GÜLER ALTUNBAS > CHRYSALIS;
RECOGNITION AND RESTITUTION
---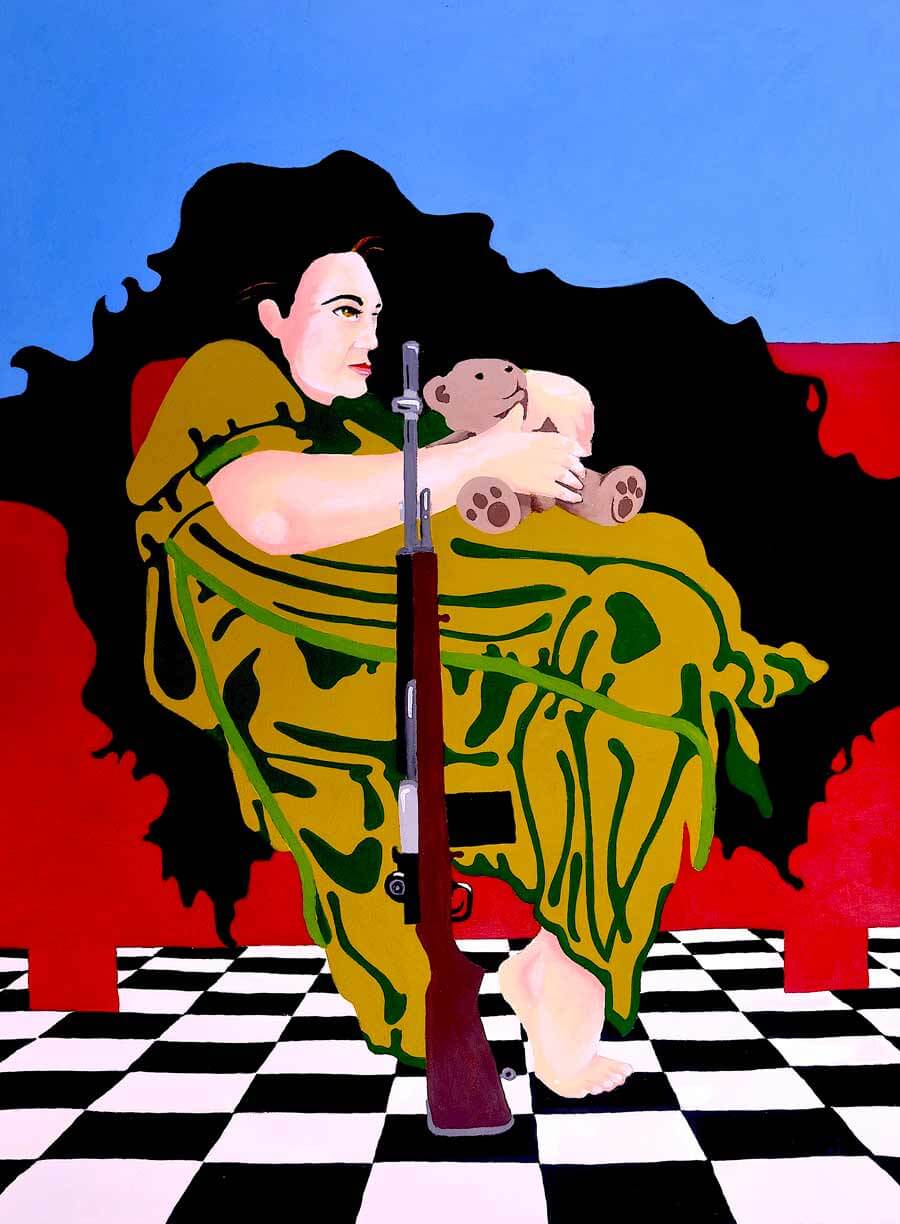 ON Thursday 1 April 2021, from 6pm
LIVE

on YouTube & Facebook
EXHIBITION CONTINUES until Sunday 9 May 2021
This exhibition brings together a series of self-portraits, and a series of digital prints, which examine the hidden nature of violence. The portraits express the associated emotional and psychological conditions of gender-based violence such as silence, denial, purposeful threatening, violation, aggression, intimidation, danger, witnessing, encroachment and resilience.
Altunbas has an extensive history as an advocate for the prevention of violence against women and children and she brings her personal lived experience into her art practice, public speaking events and collaborations.
---
VISIT IN REAL LIFE
---
After the opening, if you'd like to see us in the flesh, you can visit in real life. To find out more about how to book a visit, click the link below.
---
ACCESSIBILITY
---
For those who require live captioning, please join the Facebook live stream, which provides this service. The link is accessible via the button above.
---
HAVE YOU READ LINDEN EXTRA?
---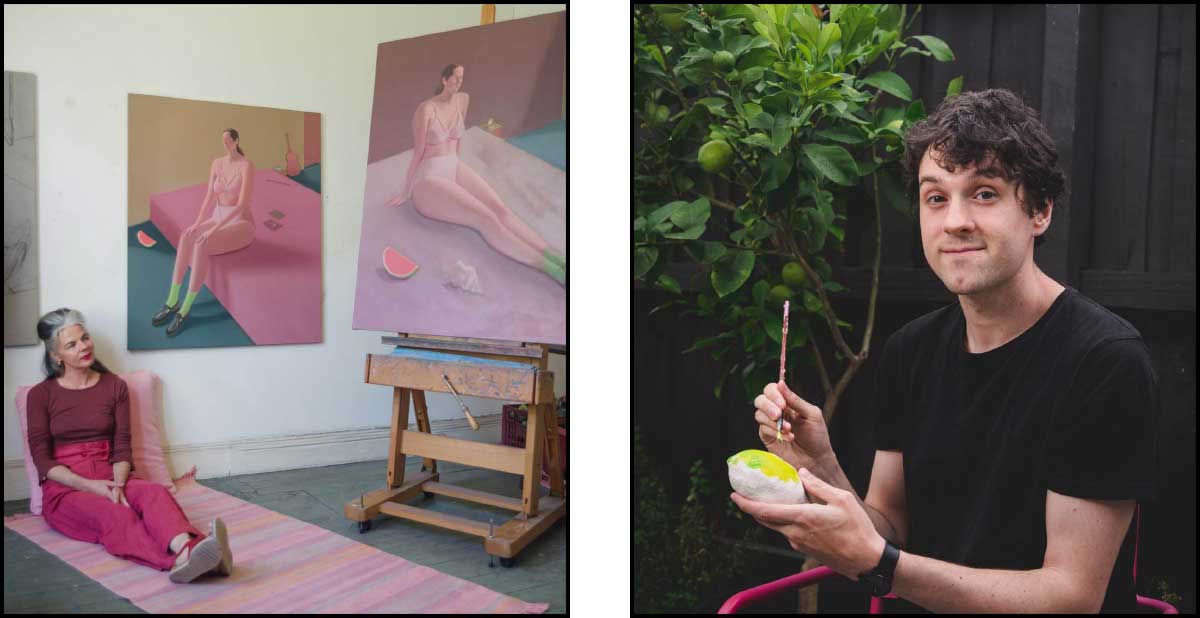 Running in tandem with Linden New Art's exhibition program, which changes every three months, Linden Extra offers a quarterly array of what goes on behind the scenes in preparing for our exhibitions and events.

Linden Extra will take you through artists' studios and around our local neighbourhood, providing you with all with the insider knowledge you need to take full advantage of a visit to Linden, or to get your art fix from the comfort of your couch.
Melinda, Juliette, Lyn, Linda, Mathieu, Chloé, Hana, Ada & Clare
The Linden Team
---
---
IMAGE > Güler Altunbas, Purposeful threatening / Teinopalpus imperialis, 2019.
Image courtesy of the artist.
---
26 Acland Street
ST KILDA VIC 3182
T > 03 9534 0099
E > gallery@lindenarts.org
W > lindenarts.org