Mining consultants can be worth their weight in gold. Unfortunately, finding the right mining consulting firm for your project is not always straightforward. You need to consider all the services a consultant can provide, their relationship with you and your team, and the overall cost of each firm.
If you want to be certain about the mining consulting firm you choose, follow the steps below to separate the best mining consulting firms from the rest.
Step One – Know Your Mining Operations Inside and Out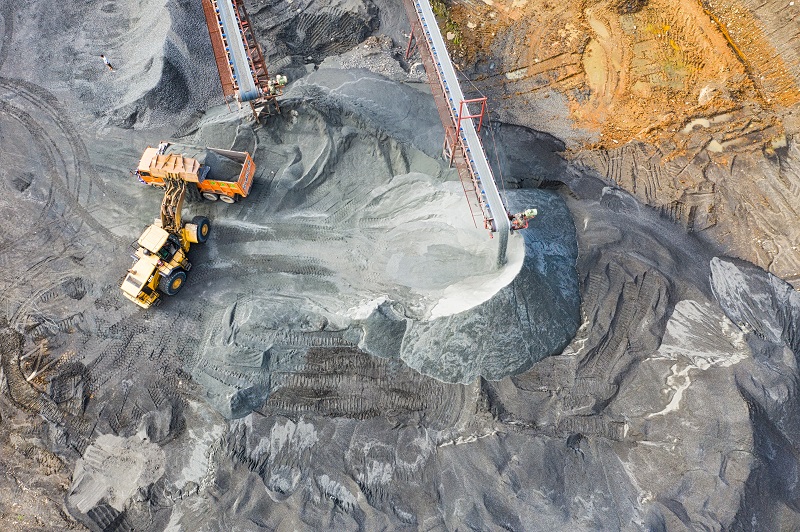 Before you look for your next mining consultant, make sure you know everything there is to know about your project. Consider your goals, your deadline, your budget, and what you need to deliver to management at the end of the process.
Once you have all this information, you can present it to different mining consulting firms and determine what they have to offer. Look for a mining consulting firm that can match all your needs for the best possible price, and do not be afraid to ask for more information about their track record and previous outcomes in your area.
Step Two – Look Deeper into Different Mining Consulting Firms
Matching a mining consultant's capabilities with the scope and goals of your project is just the beginning. Once you have found this information, look for more details about the mining consulting firms you are considering. The easier the information is to find or acquire, the more transparent your mining consulting firm is willing to be, which is a good sign.
Some of the things to look for in a mining consulting firm include:
The individual consultants: Look beyond the brand image of each mining consulting firm and learn more about the expertise and experience of each consultant. After all, these will be the people you are working with.
Lasting relationships with clients: If a mining consulting firm has a wide range of long-term clients, this is a big tick of approval. Lasting relationships speak to the quality of services provided and the willingness of the consulting firm to be in it for the long haul
Permanent Employees: Not many mining consulting firms hire permanent employees. However, there is a massive advantage to working with a firm that has a stable team of permanent employees who have been hired following the strictest practices. This will ensure you are getting the same services every time!