Over a period of time, there has been a significant amount of increase in the number of homeowners installing aluminium grille in their houses. They are widely used for framing doors and windows not only because they have the best aesthetic appeal but also because they can be shaped and fabricated easily. If you are looking forward to renovating your home you should try using aluminium grille for your doors and windows as it will secure your home and also make it look beautiful. Outlined below are a few important tips which can help you understand everything you need to know about aluminium grille.
Shapes and sizes
Every home is unique and has a different design. If you want to redesign your home and make it look beautiful by changing the interiors, then you must not compromise on its aesthetics. It is extremely important to choose doors and windows that will not only secure and but also add some character to the house. Available in all shapes and sizes, you can choose aluminium grille to suit the interiors of your bedroom windows, bathroom doors, and others.
Weather resistance
One of the prime reasons homeowners choose aluminium grilles over wooden grilles is because aluminium is weather-resistant, easy to maintain and they do not rot over a period of time. Be it rain, snow or even the blazing heat of the sun aluminium is one a  material that is extremely durable and sturdy. You just have to install it and forget all about it, as it doesn't require any kind of maintenance except cleaning it occasionally with a cloth to get rid of the settled dust.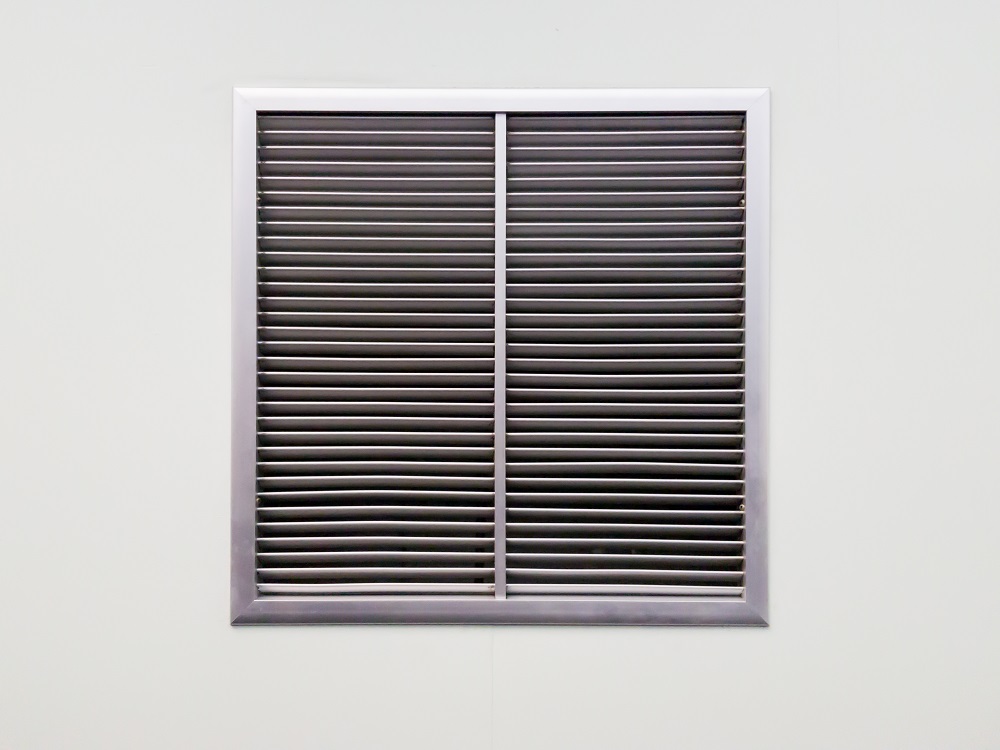 Colour
Most homeowners shy away from the shiny aluminium metal which doesn't look very premium. You do not want your home to look shabby with an unattractive silver metal in all the rooms. You will be amazed to learn that aluminium grilles are available in a variety of colours to suit the aesthetics of your home. All you need to do so is choose an aluminium grille according to the size and shape of the room and get it coloured as per your choice. Powder coating is a  much better choice than the hand-painted colours because it boasts of an even, smooth and superior finish that lasts for years and are easily available in the market…
Rustproof
Another benefit of installing an aluminium grille is that, unlike other metals, it is completely rustproof.. Aluminium is one of the few metals that do not lose its sheen for years and is free from corrosion even if it happens to come in contact with water and snow. Therefore aluminium grille is becoming one of the preferred choices of grilles among homeowners.
Security
Use of aluminium grilles on the windows and doors of your home, elevates its security, as the material is sturdy and it is difficult to cut or break it open which makes it a much safer choice than the wooden grilles.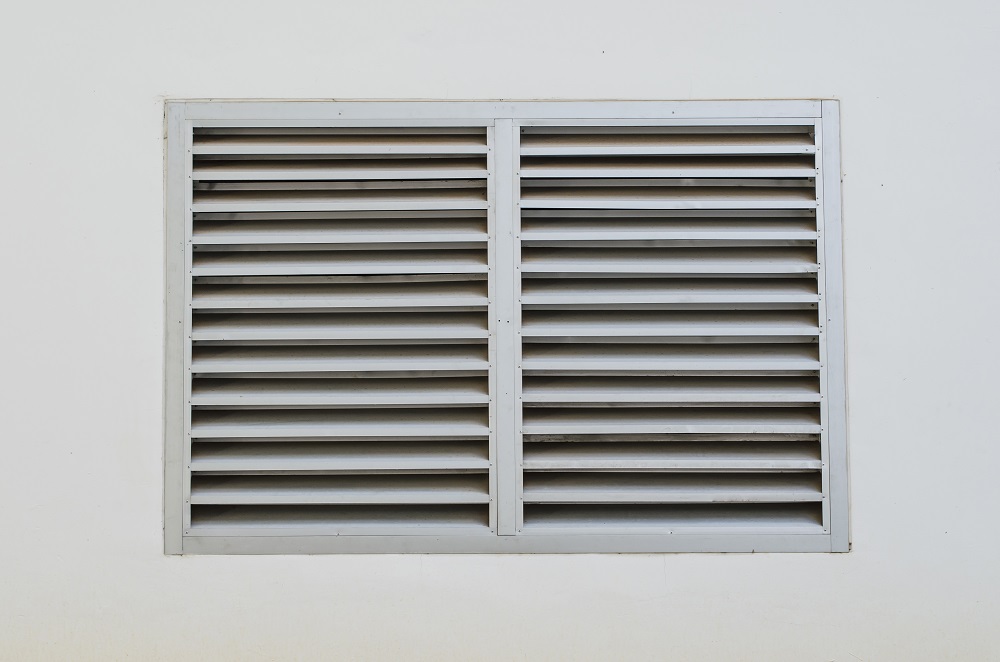 Protection from fire
Grilles made from aluminium don't catch fire as the lightweight, durable and weather-resistant material has non-magnetic properties. Whereas on the other hand, wooden grilles can easily attract fire and can hamper the security of the house in case of an unwanted accident.
Aluminium grilles are extremely easy and convenient to install as they are extremely light in weight and can be easily moulded into any shape you want. Aluminium grilles can be easily customized and are reasonably priced as compared to wooden grilles. So if you are planning to install such kind of grilles, it is recommended that you get it installed with the help of professionals.