We may not admit it at first, but most of us tend to do impulse buying. When we see something we like, we swipe our cards even if we don't have an immediate need for that item. While this is fine sometimes, some purchases require a lot of time and effort. Some will need you to save up the funds, research the pros and cons, find alternatives and even do a bit of testing to check if it's a good fit for you.
This principle doesn't only apply to people planning on buying a house, but also when making a car purchase – especially true if you're buying a car for the first time.
With a car being a significant purchase, it's only fitting to be smart when making decisions. Of course, the looks and style of the vehicle is the first thing that comes into mind when car-shopping. However, you need to remember to focus on the more critical details. You'd want to buy a car that can meet your needs, fits your lifestyle and of course, is well within your budget.
With a car purchase also comes the different costs and responsibility that comes with car ownership. You need to consider the expense that comes with buying a car, as well as the regular maintenance and necessary repairs in the future.
To help you make the most out of your car-buying experience, we've gathered the best tips you can keep in mind while car hunting.
Determine The Type Of Car You Want And Need
What you want may not be the best for your needs, and vice versa. The same goes when buying the perfect type of vehicle for you. You'll want to consider many things – like the number of persons that needs to regularly fit in your car, what your daily activities are and what your personal style is. Don't forget that every car type has a different price range.
The important thing is, be honest with your needs. Do you only intend on driving your car on highways and smooth roads? Or are fond of going on road trips on different terrains? Are you buying the car for your personal use, or do you have kids or passengers and how many are they usually?
Do Your Research
It is not enough that you now know how much you can afford and what your car preferences are. For example, you got your eye locked on SUVs. You may be looking for a car with sleek style and beautiful interior. But you should also take a closer look at all its features such as the new Subaru Forester has to offer, and if it fits right into your budget.
Research is necessary for you to determine what other people are saying about your car of choice. Using their own experience as testimonies, you can make a better decision on whether or not to pursue buying the vehicle you have in mind or if it's better to find other alternatives. You can use comparison tools online to compare features and specs better.
Set A Reasonable And Realistic Budget
It's easy to forget that car ownership is never cheap. Aside from financing your car purchase, you also need to think about your gas expenses as well as insurance and repair and maintenance. Give yourself a financial check and determine how much of a vehicle you can afford.
Depending on your budget and preference, you have the option to buy a brand new car or a second-hand vehicle. Both have its pros and cons. With a second-hand car, you can get one for a lower price, but you may need to have repairs done aside from the fact that value already depreciated over time.
As for brand new cars, it may be costly but only because you're the first owner, meaning all parts and components are all brand new. Warranties and insurance apply, and you can even pick the exact colours, styles, and features you want.
Take It For A Spin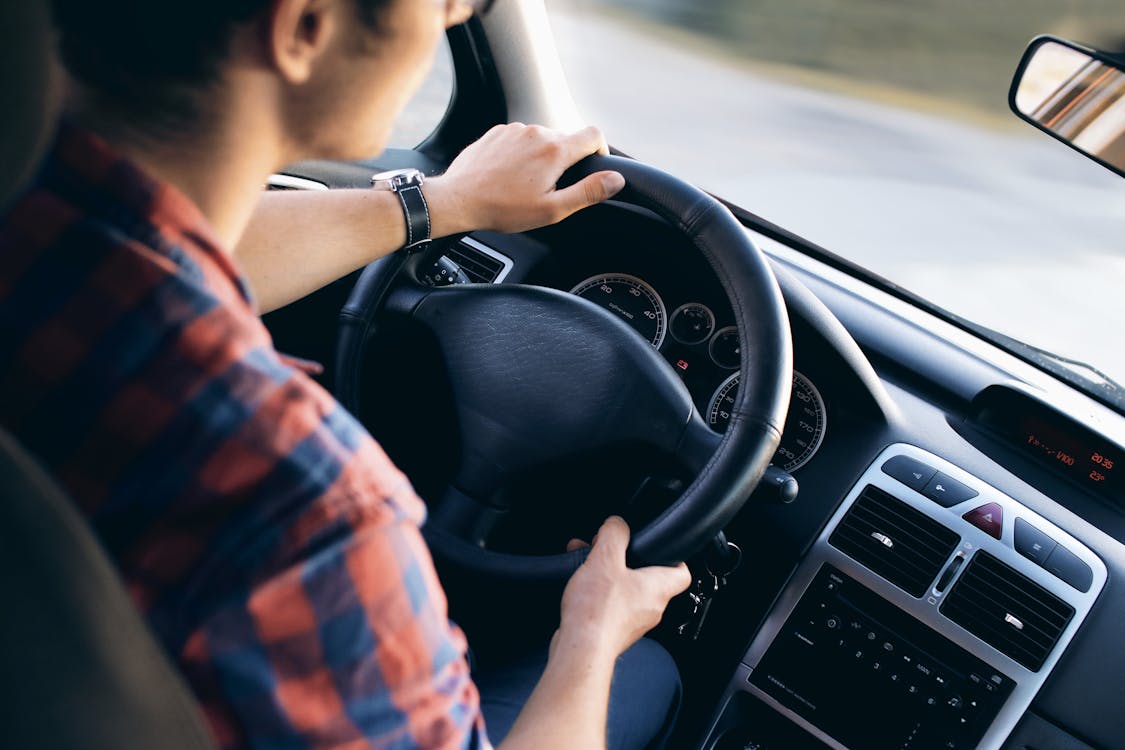 Image Source
Some vehicles look good on the inside and out, with competitive prices and all. However, you can feel the real performance after driving it yourself. Don't hesitate to take all the cars you've narrowed down on the list and make an appointment before buying and signing anything.
Recommended Read: 6 Things You Need to Know Before You Test Drive a Car
A pro tip is to aim for a test drive on a weekday morning. This is usually the time car dealers, and showrooms are not full of car-buyers and enthusiast. Also, you'll get a better look at how it looks while getting to experience how it feels to ride the vehicle. Take notes on each car you test-drive and compare.
Ask For Quotes
Different dealers will have different prices set on their used cars for sale. However, most showrooms and direct car dealers will have a standard price range for their vehicles. If you're keen on buying a used car, it is worth asking for the history of the vehicle, including issues and any accidents it may have been involved too in the past.
Close The Deal
Once you made up your mind on which car to buy, it is time to make a final decision. Don't ignore your intuition and listen to your gut feeling. Remember, find a vehicle that fits your needs, your lifestyle and your budget. Sign all necessary paper works provided you already read and understood the terms and conditions.
Don't Forget About The Car Insurance
Not every place in the world requires all drivers and car owners to have insurance, but in Australia, as long as you have a car and drives one, you need to buy car insurance. The great thing about this type of premium is by choosing the right car insurance, and it can help protect you against liabilities.
Good Read: Car Insurance and Why It Is Important
The thought of buying a car is always fun and exciting. Make the most out of your car purchase by keeping these tips in mind on your next car hunt.